Health coverage for you, your family, or your employees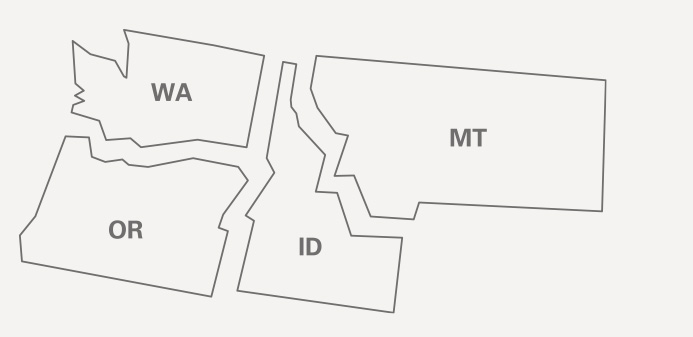 In-network care, in more than your own backyard.
Get multi-state, in-network providers
with many of our plans.
A few of the ways PacificSource
puts members first:
Human service (not automated phone trees)
Mobile access to your health insurance information
On-demand access to doctors by phone or video
No referrals required to see specialists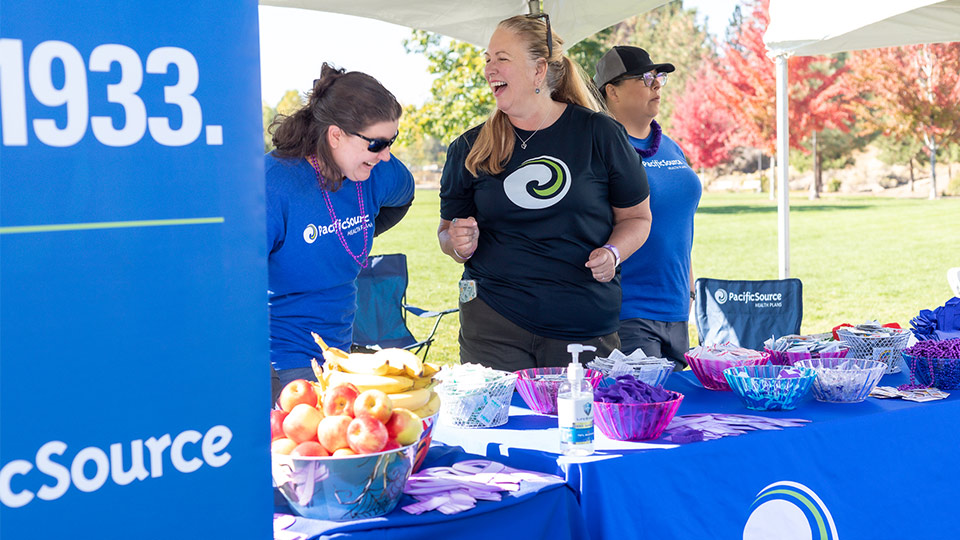 A culture of helping
Explore how we give back to the communities where we live and work to make them healthier and happier places.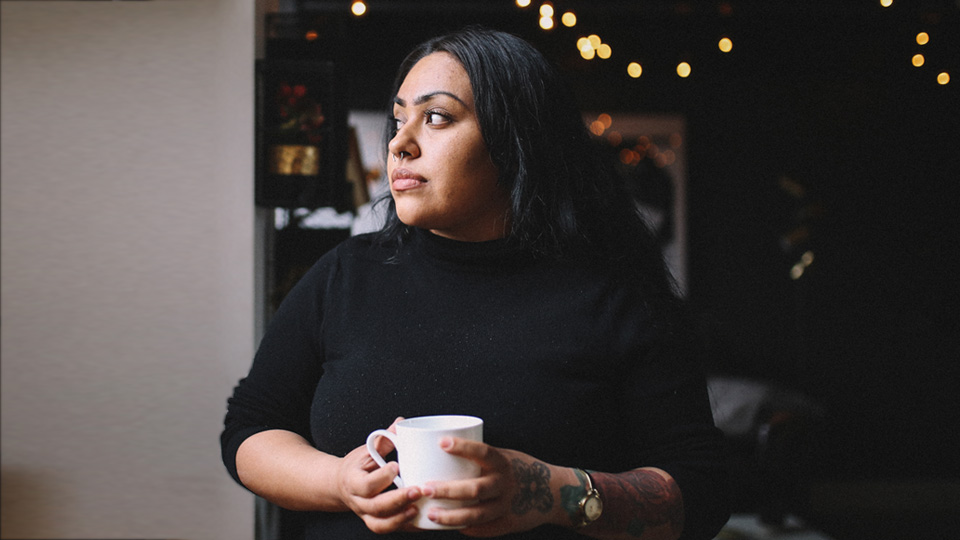 Caring for your mental health
Feelings of stress, anxiety, and depression are common and treatable. Your emotional well-being is just as important as your physical health.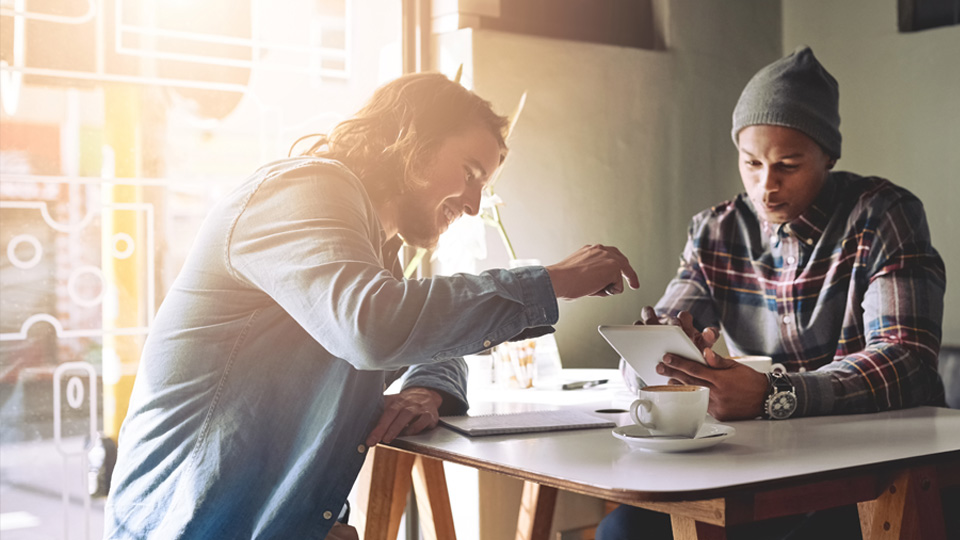 Already a member?
Want personalized information about your health insurance? Log in to our secure member portal, InTouch.