What type of plan are
you looking for?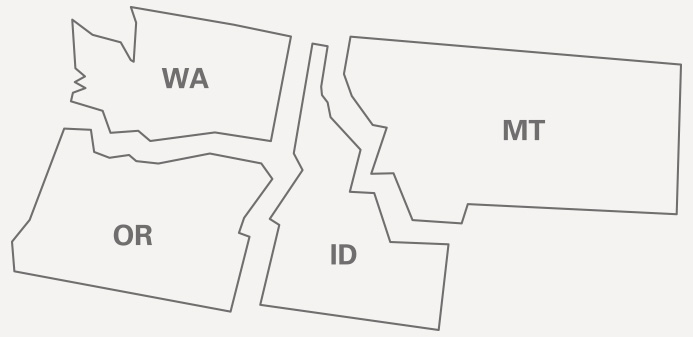 In-network care, in more than your own backyard.
Get multi-state, in-network providers
with many of our plans.
A few of the ways PacificSource
puts members first:
Human service (not automated phone trees)
Mobile access to your health insurance information
On-demand access to doctors by phone or video
No referrals required to see specialists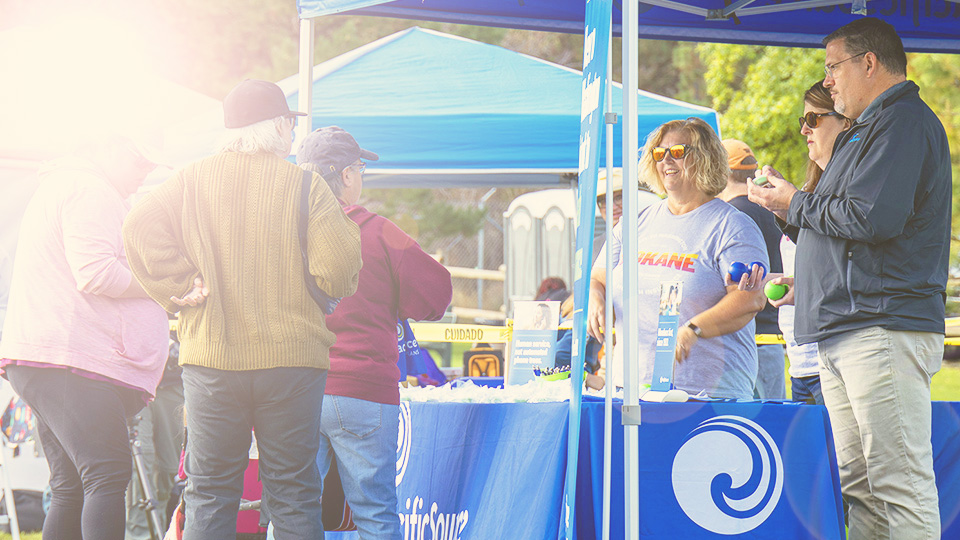 A culture of helping
Explore how we give back to the communities where we live and work to make them healthier and happier places.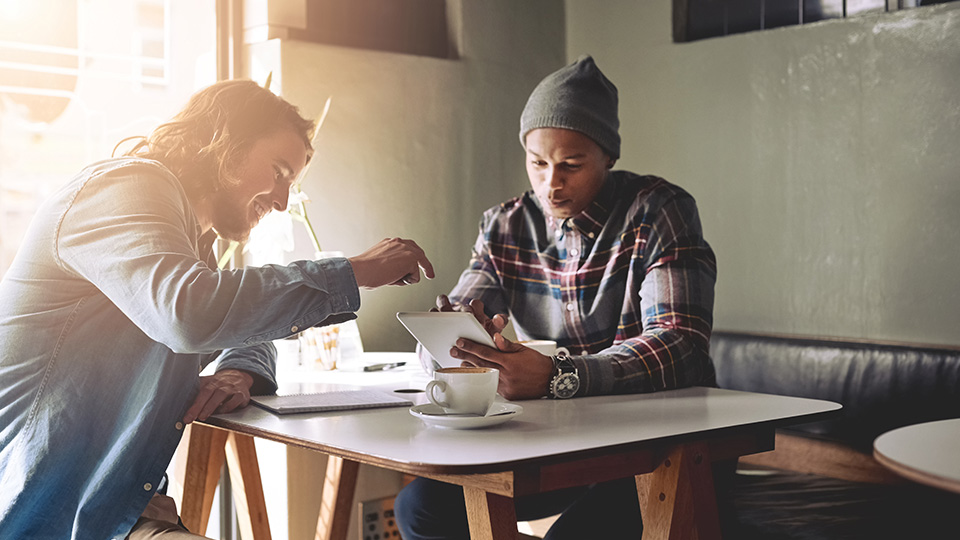 Already a Member?
Want personalized information about your health insurance? Log in to our secure member portal, InTouch.