Benefit solutions for individuals and businesses throughout the Northwest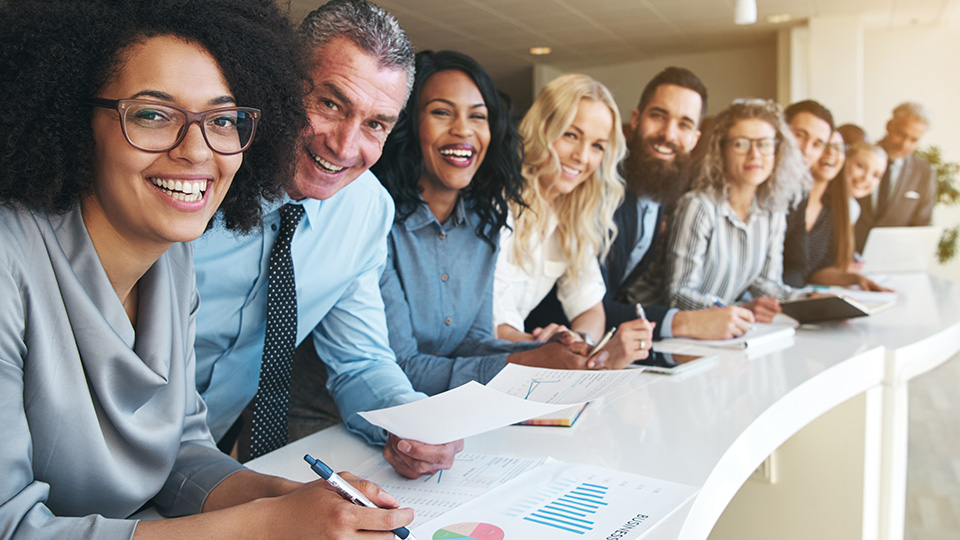 The PacificSource difference
We take care of you,
so you can take care of your clients.
Human service, not phone trees
A broad network of doctors, hospitals, and pharmacies
Innovative plan designs to suit a variety of needs
$0 copays on preventive care and select prescriptions
No-cost extras to keep members happy and healthy
Just a few of the ways we put members first.
Tools and resources
to help you succeed
What's New for Producers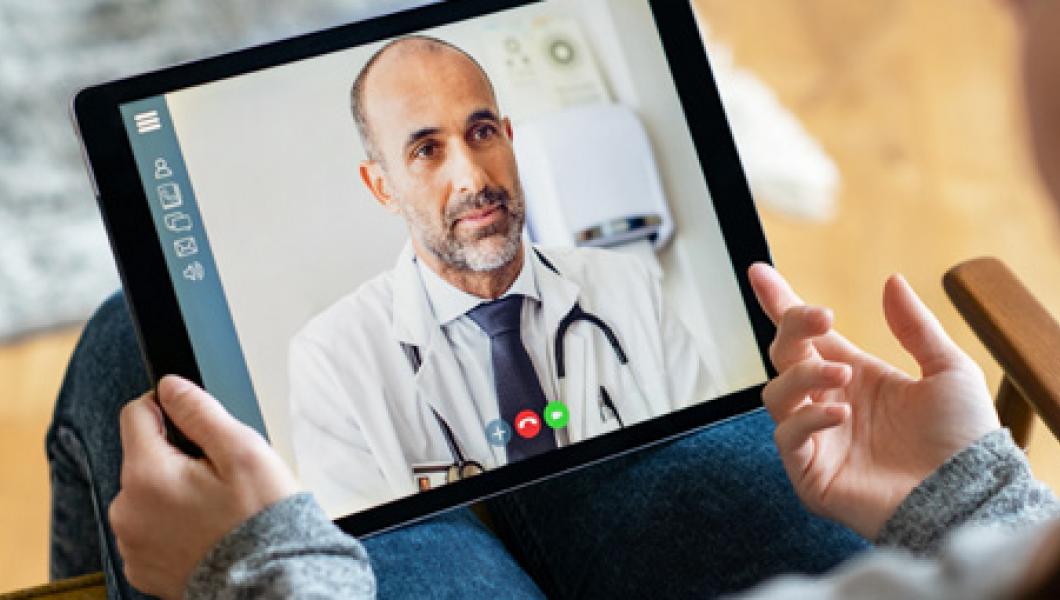 In our continuing effort to expand COVID-19 coverage, PacificSource is now eliminating member cost shares for testing and treatment of COVID-19. Expanded coverage now includes COVID-19 treatment
PacificSource is waiving member costs for COVID-19 testing, diagnosis, and...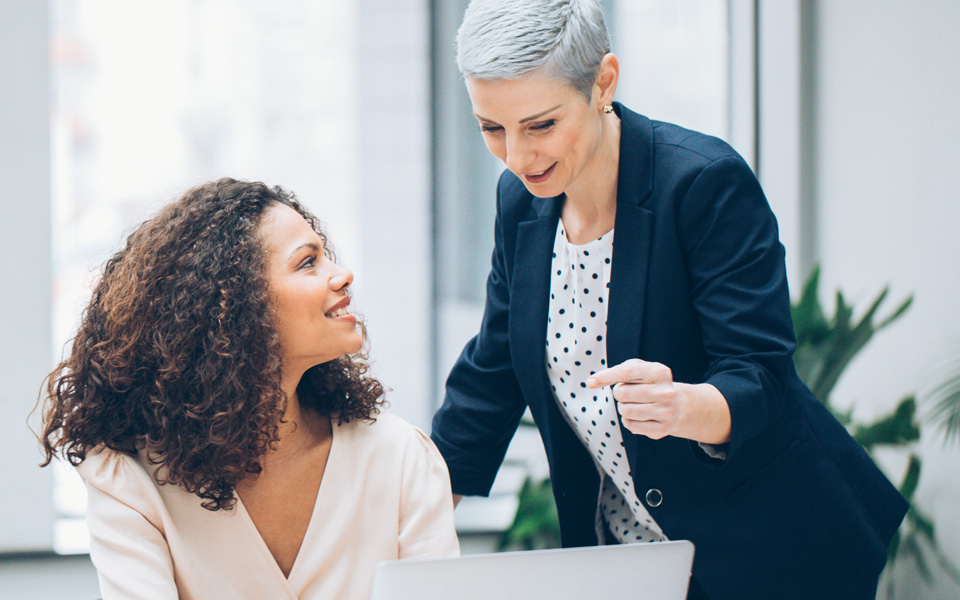 InTouch: access
your info 24/7
Our secure website for producers:
Access group, client, and census information
Generate online quotes
View or create reports for large groups, claims, and more
Update your contact info
Much more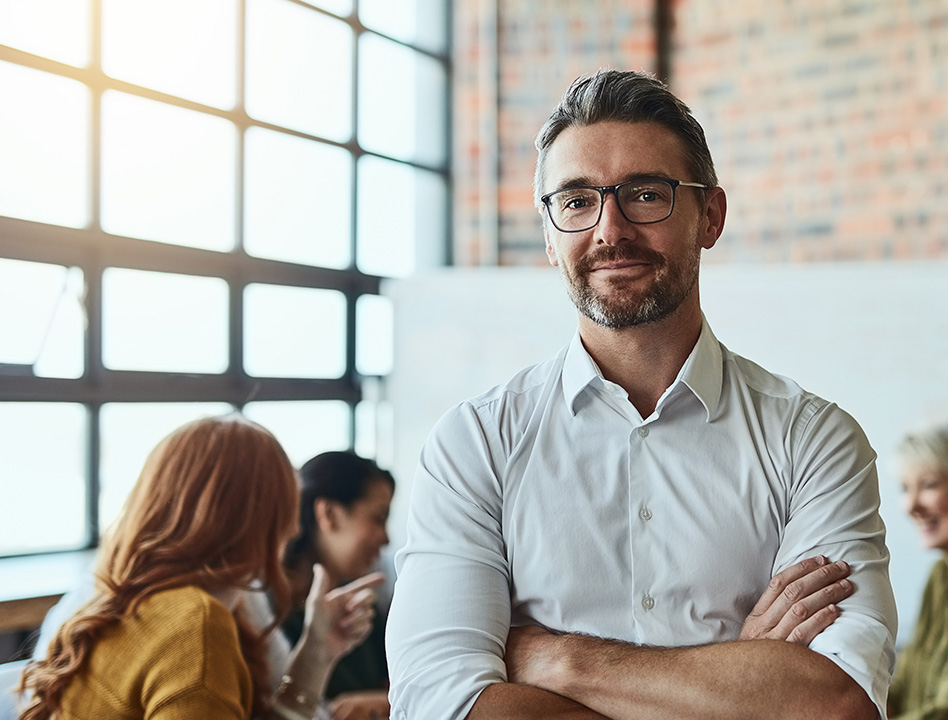 Partner with us
Interested in being an appointed producer?

Please contact your local PacificSource office for information. We look forward to working with you!