Who is eligible to join?
The Condition Support Program is available to all PacificSource Health Plan members with medical coverage; however, if your employer's plan is self-funded, you may not have access. Other eligibility requirements may apply.
To find out if you're eligible, please contact us using the form below.
What does the program offer?
A nurse and a dietitian to answer your health questions

Personal support from a health coach to help you reach your health and wellness goals

Ongoing support to help you maintain healthy lifestyle changes

Newsletters with current and helpful information about your health condition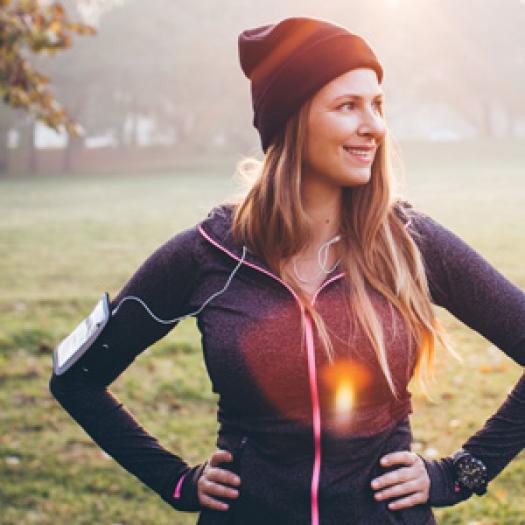 What is the Condition Support Program?
Our free Condition Support Program focuses on helping you adopt and maintain positive health behaviors. What you eat, your level of activity, tobacco use, medications, sleep habits, and stress all affect your health. We are here to support you in making the lifestyle changes that are important to you.
Members who actively engage in the program consistently tell us they enjoy a healthier and more satisfying life.
Who can benefit from the program?
Our Condition Support program offers support for members with the following health conditions.
We also partner with Accordant to provide a personal healthcare support system to members with certain chronic health conditions. Learn about our Rare Disease Support Program.    

Asthma
You'll receive support in taking control of your asthma, so you can breathe better, take part in physical activities, have fewer work or school absences, sleep better, and stay out of the hospital.

Diabetes
We help you stay on top of your diabetes and keep blood sugar levels from going too high or too low. Taking care of yourself and working with your doctor can help prevent future problems.

Heart failure (HF)
Heart failure is a progressive condition in which your heart gets weaker and doesn't pump as well. We can help you manage underlying conditions that damage your heart, so you can feel better.

Chronic obstructive pulmonary disease (COPD)  
Having COPD can be a challenge. The good news is there are things you can do that can help you feel better on a daily basis, including eating well and staying active.

Coronary artery disease (CAD) 
Living with CAD? Our program can help you find ways to reduce your risk of having a heart attack, and feel better on a daily basis.

Pediatric diabetes (Type 1 or 2 diabetes) 
Receive free printed resources to help you manage your child's condition. A program nurse is also available to work one-on-one with you to provide individual support. Our newsletter also includes age-appropriate information for teens and younger children.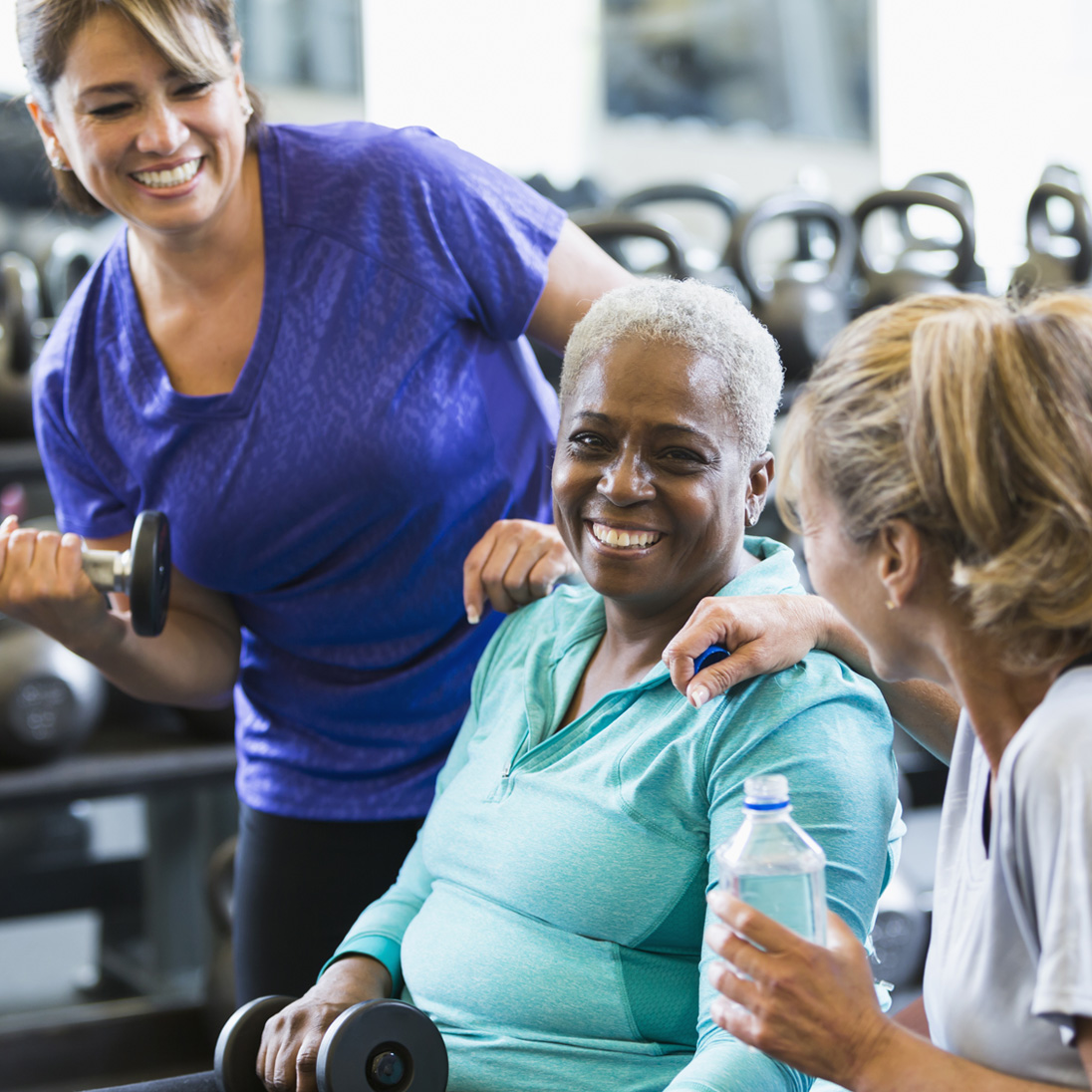 Ready to participate?
To join our Condition Support Program or to learn more, please complete the confidential form below. If you prefer, you can call 888-987-5805 or email yoursupport@pacificsource.com. Participation is voluntary; you may discontinue at any time, for any reason.