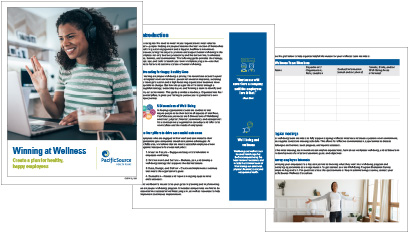 A guide for your wellness program
The Winning at Wellness workbook provides best practices and strategies to plan and launch health and well-being initiatives for your organization.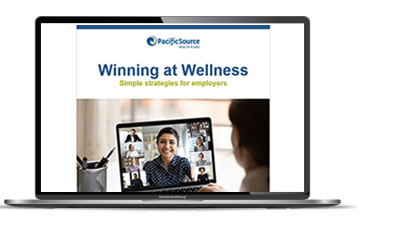 Monthly workplace wellness newsletter
Get savvy about wellness in the workplace. This monthly newsletter delivers tools, tips, and resources for employers to implement.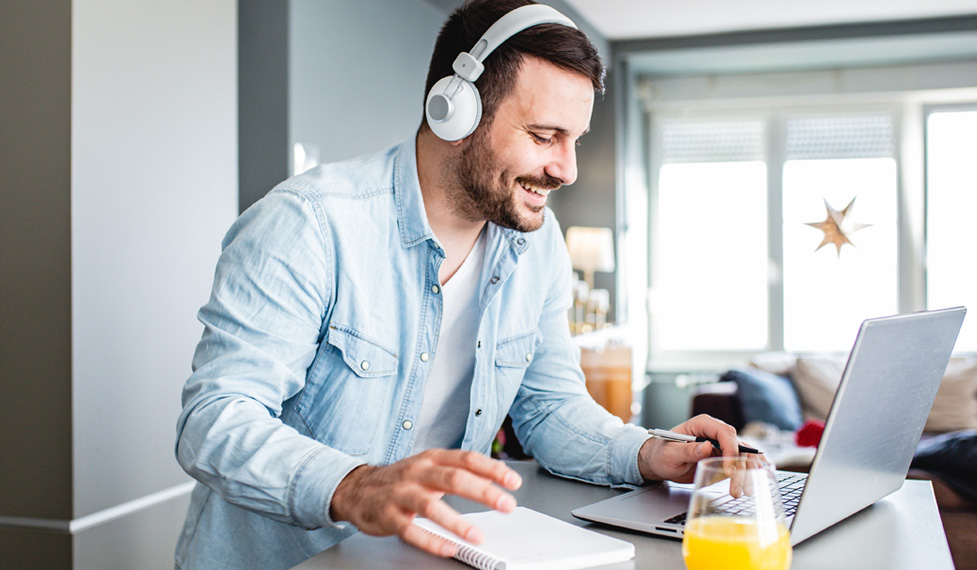 Watch, listen, and learn
Learn ways to promote well-being beyond just physical health. Our webinars explain the five dimensions of well-being and how each one encourages people to become their best selves.
Our member videos are great tools to share with employees to enhance their wellness journeys.
Wellness toolkits and campaigns
Toolkits
Wellness toolkits are designed to educate and inform employees on various well-being topics. You'll find one of these each month in the Winning at Wellness newsletter.
Campaigns
These action-oriented campaigns contain educational elements and associated activities. The campaigns contain everything you need to initiate and manage them.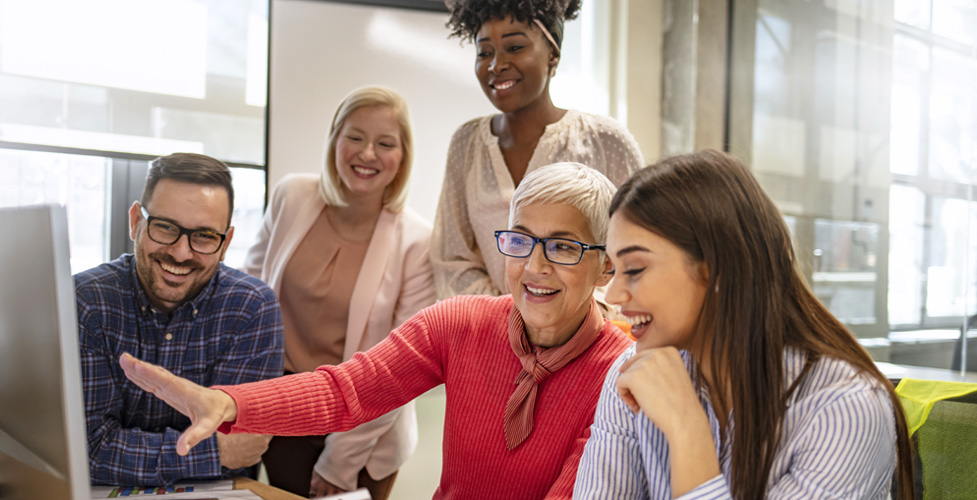 Workplace wellness consultation for large groups
For groups of 50 or more members, we offer wellness consultation to develop and customize your company's wellness initiatives.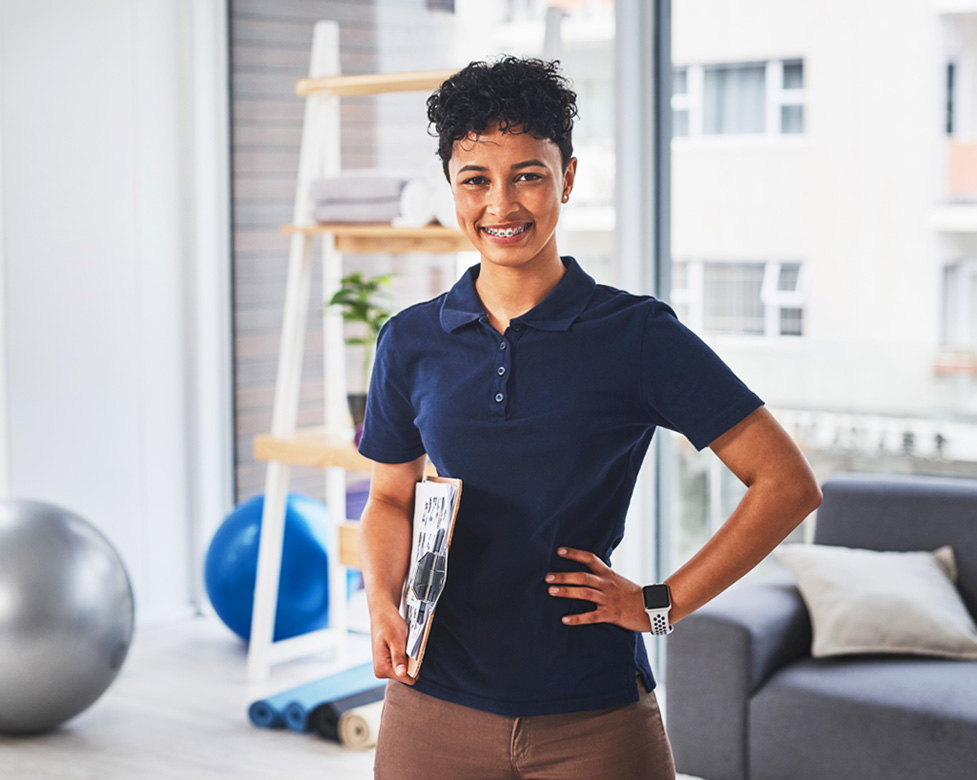 Questions?
Complete the form below to send our Employer Wellness team a message, and we'll be in touch.