Driven to bring solutions to the community
PacificSource is a not-for-profit community health plan that answers to members, providers, producers, and employers—the people who depend on the products and services we deliver.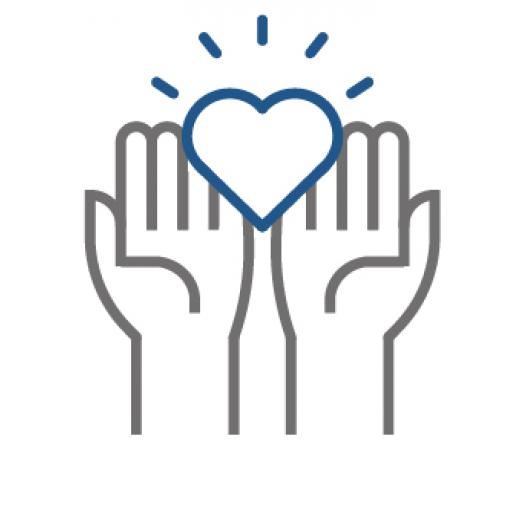 Motivated by doing the right thing
In simple terms, we work to provide the best service possible at rates that reflect real costs. Instead of limiting our outlook to quarterly results, we operate by thinking forward—with the commitment to reinvest in what we do, and in the members and communities we serve.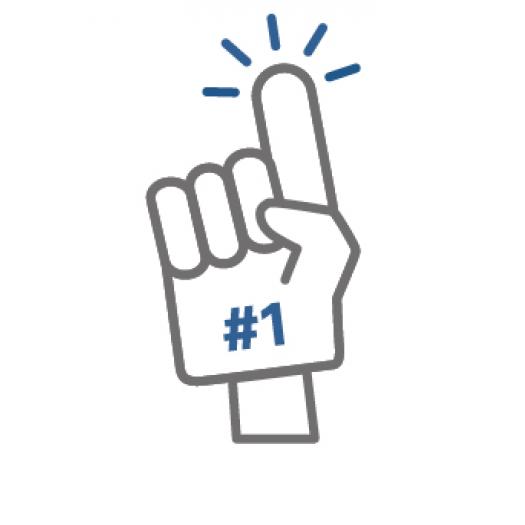 Members really do come first
While working to improve people's health and reduce the cost of care, we give back to our members by spending 88¢ of every dollar directly on members' healthcare. (Calculation is based on 2019 Commercial, Medicare, and Medicaid claims expenses, including health services and Rx rebates.)