Who's eligible for the program?
All members with medical coverage under a PacificSource group or individual health plan are eligible for the program at no additional cost. The program is completely confidential and participation is voluntary.
How do I register?
Registration for the program is easy—just call us toll-free at 888-987-5805 or complete our online registration form.
Sign up for the program early in your pregnancy to maximize support and improve access to your overall family health and well-being.
How does the program work?
A nurse will speak with you by phone to complete enrollment in the program and talk with you briefly to learn more about you and your pregnancy. 
You'll receive an information packet that includes:
Books on pregnancy and baby's first year, including a book for partners of pregnant women
Educational materials to help you take the best possible care of yourself during this important time
Contact information to reach a Prenatal program nurse
You can call your nurse throughout your pregnancy with questions. We notify your doctor about your participation in the program, and he or she is welcome to contact the program nurse. At 32 weeks into your pregnancy, we will send you an additional packet of helpful information about parenting a newborn and child safety.
Prenatal vitamin benefit
Women between the ages of 15 and 50 with PacificSource prescription drug coverage are eligible to receive physician-prescribed prenatal vitamins at no cost—all copays and deductibles are waived—when filled through an in-network pharmacy. Limitations apply.
The vitamins covered by this program include:
Prenatal Vitamin Plus Low I NDC 39328-0106-10               
M-Natal Plus NDC 58657-0170-01
Prenatal Vitamin Plus Low I NDC 63044-0150-01
Prenatal Vitamin Plus Low I NDC 63044-0150-05
PrePlus NDC 69543-0258-50
PNV-DHA-CAP NDC 42192-0321-30 (gluten free)

Co-Natal NDC 10267-2270-01

Vinate One NDC 51991-0566-01

Trinatal NDC 13811-0007-10

Trinate NDC 60258-0192-01

Se-Natal 19 NDC 13925-0116-01
Helpful websites for parents
Please note: While we have carefully vetted the websites listed here, they are subject to change without notice. PacificSource cannot assume responsibility for the accuracy of information provided by other websites.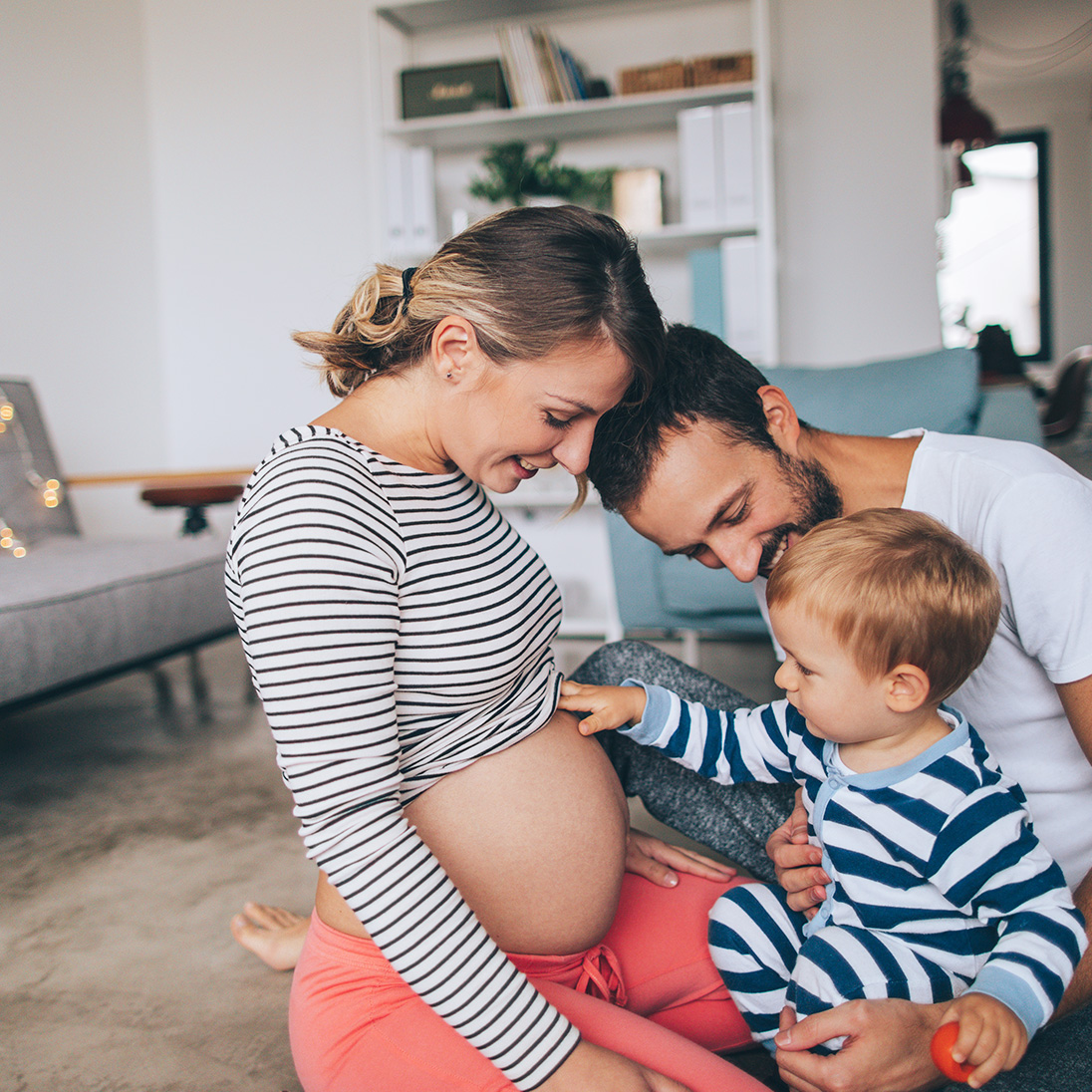 Prenatal program registration
This program is free and voluntary. You may cancel at any time, for any reason.