Access patient health information online
Our secure website for providers, InTouch, lets you access claims, request and check the status of preauthorization, and view member benefit eligibility, any time.
Search tools and resources
Provider Manual
The essential reference for our contracted providers.
Provider resource center
Centralized online reference for common provider questions.
What's New for Providers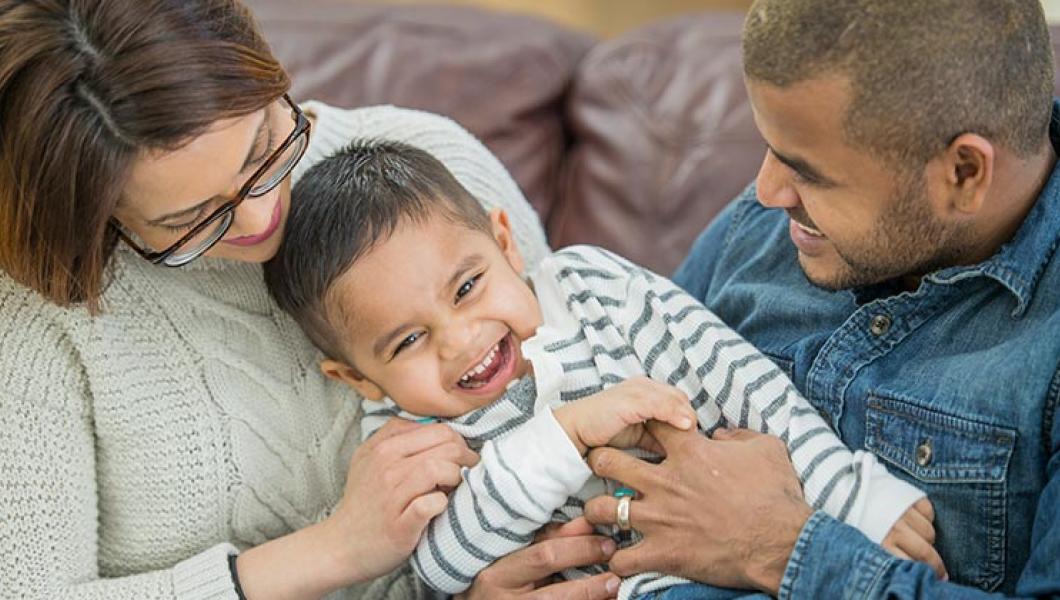 After a three-year pause, the process of checking member eligibility for renewing Medicaid health insurance coverage has begun again. It's estimated that anywhere between 5 and 15 million people are going to lose their coverage nationwide. Here's some information to help you support your patients...
Compliance requirements
Help us prevent, detect, and correct noncompliance and fraud, waste, and abuse (FWA). Our Code of Conduct and Compliance and Program Integrity Plan ensure compliance with laws, regulations, and our internal policies and procedures. Please download the Provider Manual to learn more.
Medicaid
Please contact the patient's dental care organization for services other than hospital dentistry.
We accept all relay calls.