Find out how much your drug will cost
Which drugs are covered, and how much they will cost you, depends on which PacificSource health plan you are enrolled in. As a member of PacificSource, you have access to a tool that will accurately deliver your drug cost. Just follow these steps to get there. You can choose to have your drugs delivered to your home, or wherever you need them.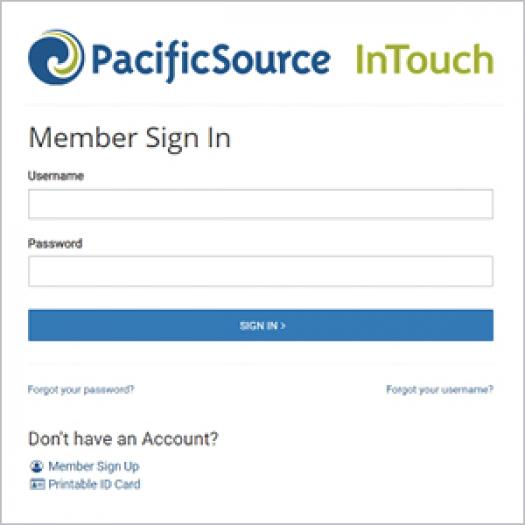 Step one: Sign into InTouch
First, sign in to our secure member portal that contains information about your plan's benefits.
If you don't have an InTouch account, you can set one up by clicking on Member Sign Up under "Don't have an Account?"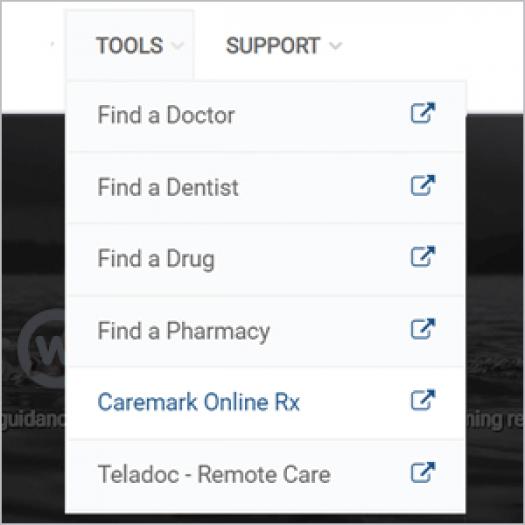 Step two: Find the link to CVS Caremark
Once you're logged in, go to "Tools" in the top menu and click on "Caremark Online Rx"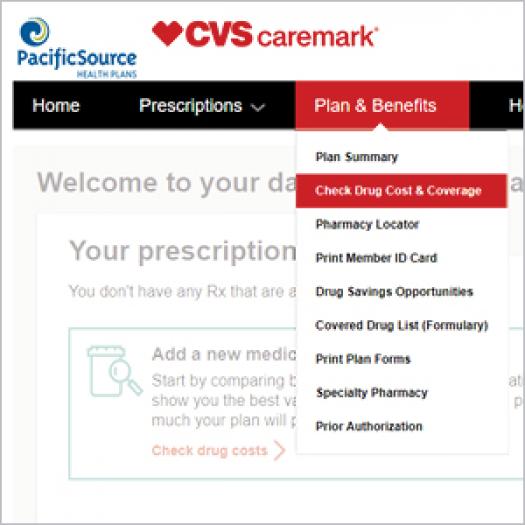 Step three: Find drug cost tool on CVS Caremark website
Under "Plan & Benefits" in the top menu, click on "Check Drug Cost and Coverage"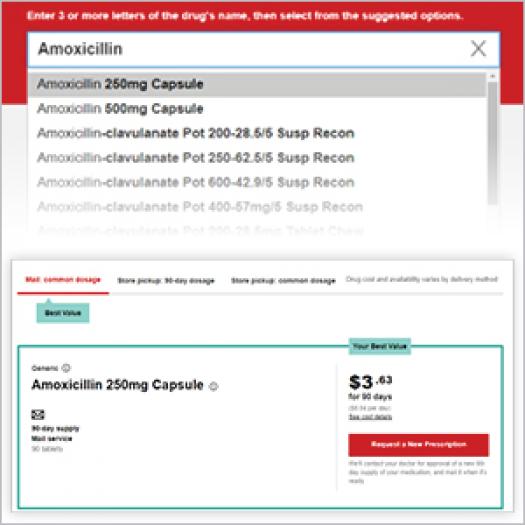 Step four: Search for drugs
Begin entering in your drug name. Then select the drug from the autofill options. You can also choose whether the drug is for you or someone else on your plan, and your preferred pharmacy.
Click the search button to view your results. The tool will suggest your best value from the available purchase options, and therapeutic alternatives, if available. You will also be able to see if the drug is available for delivery by mail.