With PacificSource as your plan administrator, you establish the right balance between control and risk.
Pharmacy and clinical resources

Better well-being is good business
Let's collaborate for a healthcare plan that elevates employee well-being. 
Strategies aimed at increasing healthcare value
Resources and best practices to ensure high-quality care
Transparency and flexibility that enable cost savings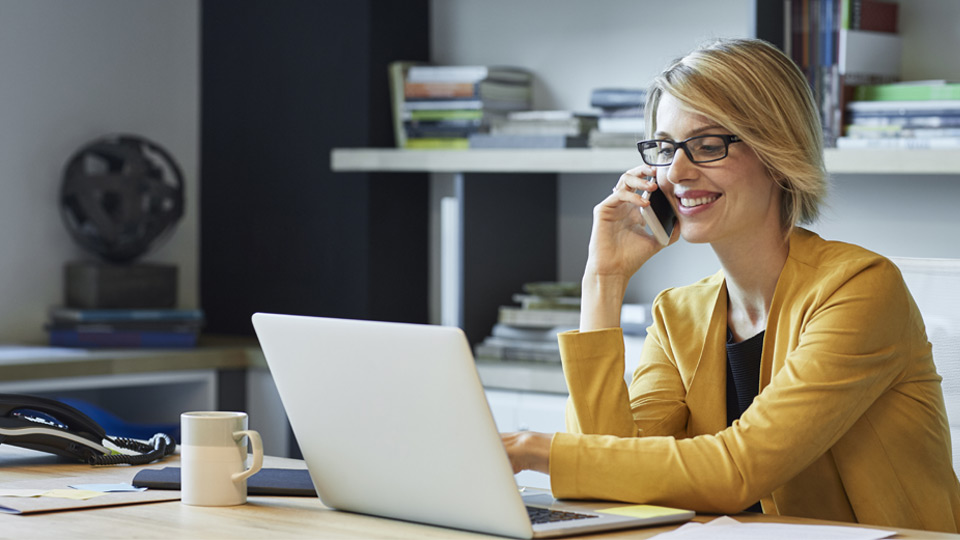 We take health personally
Personalized service and member support are at the heart of what we do.
Local teams help members get the care they need—quickly, completely, and with compassion. We build strong partnerships with providers, so they can coordinate the best care possible. And we invest in local communities to improve access to care and bolster the well-being of those around us.
Added control
You decide what happens to your plan.
Customized benefits
Address benefit needs and ensure consistency across geographic regions.
Fewer responsibilities
Simplify with reduced regulatory requirements
Reduced taxes
Limit insurance premium tax burden.
Optimized cash flow
Fund claims only as they're being paid.
Transparency
Access claims and financial reporting.
---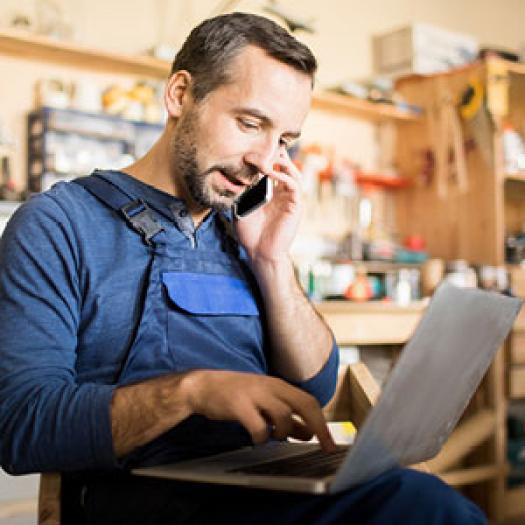 Play to your strengths
When it comes to your organization, you know best. When it comes to administrative services, we bring the depth of resources necessary to help keep your employees healthy and cared for. It's accomplished by working closely with you to identify your unique needs and objectives, then creating a plan that's flexible, stable, cost-effective, and transparent.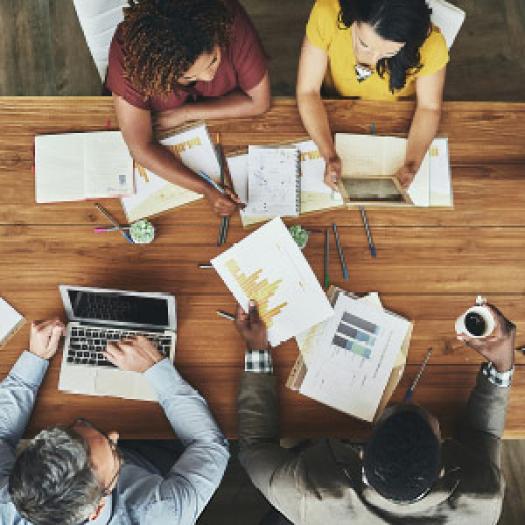 Working alongside you with superior service
With PacificSource, you can count on exceptional service and support. Our account managers work alongside you to build and refine a benefit program to meet your specific objectives so that your employees—and your bottom line—get the most from your health plan.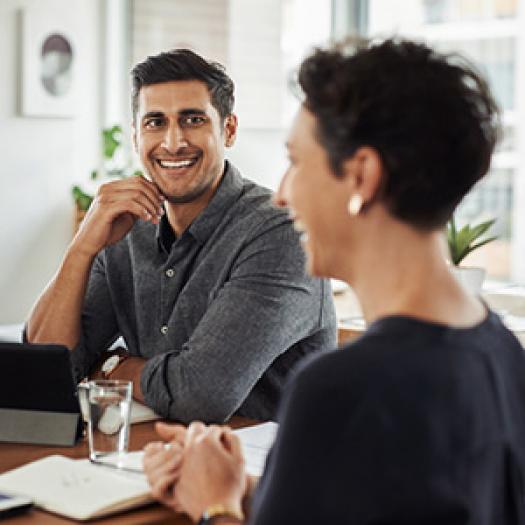 Employers—and their employees—appreciate the range of offerings
More than a business component to drive down costs and optimize cash flow, consider the administrative services PacificSource offers to make sure employees are receiving quality, evidence-based, cost-effective access to care.
Competitive Network Solutions
Claims Administration
Creative and Flexible Plan Design Options
Total Health Management
Pharmacy Services
Network Contracting
Stop-loss Integration
Calculation of COBRA Rates
Extensive Data Analytics & Reporting
Telehealth Services
24-Hour NurseLine
Exceptional Human Service
Online Enrollment
Wellness Programs and Consulting
ID Card Production and Mobile App ID
Core Plan Document with Customized Benefits
Online Tools and Resources
 
Pharmacy Network Coverage
Healthcare works better when information flows easier. By processing pharmacy claims along with the medical services, you're doing a lot more than looking out for your employees. 
Pharmacy coverage bolsters everything from doctor-recommended medication treatment plans to educating prescribers for better outcomes. It's a level of integration to give us deeper, real-time insight that reduces waste and elevates quality of care.
You have the flexibility to design a pharmacy plan that benefits all of your employees. Ask about PacificSource Pharmacy Benefit Management offerings. With the buying power of CVS Caremark® and the national network of locally developed programs and our in-house Customer Service team, we save employees time and money.
 
Coordinating evidence-based care for better outcomes
Supported with the right information, you're able to pinpoint savings opportunities, be more prepared for sudden change, and control expenses based on the specialized care needs of your employees.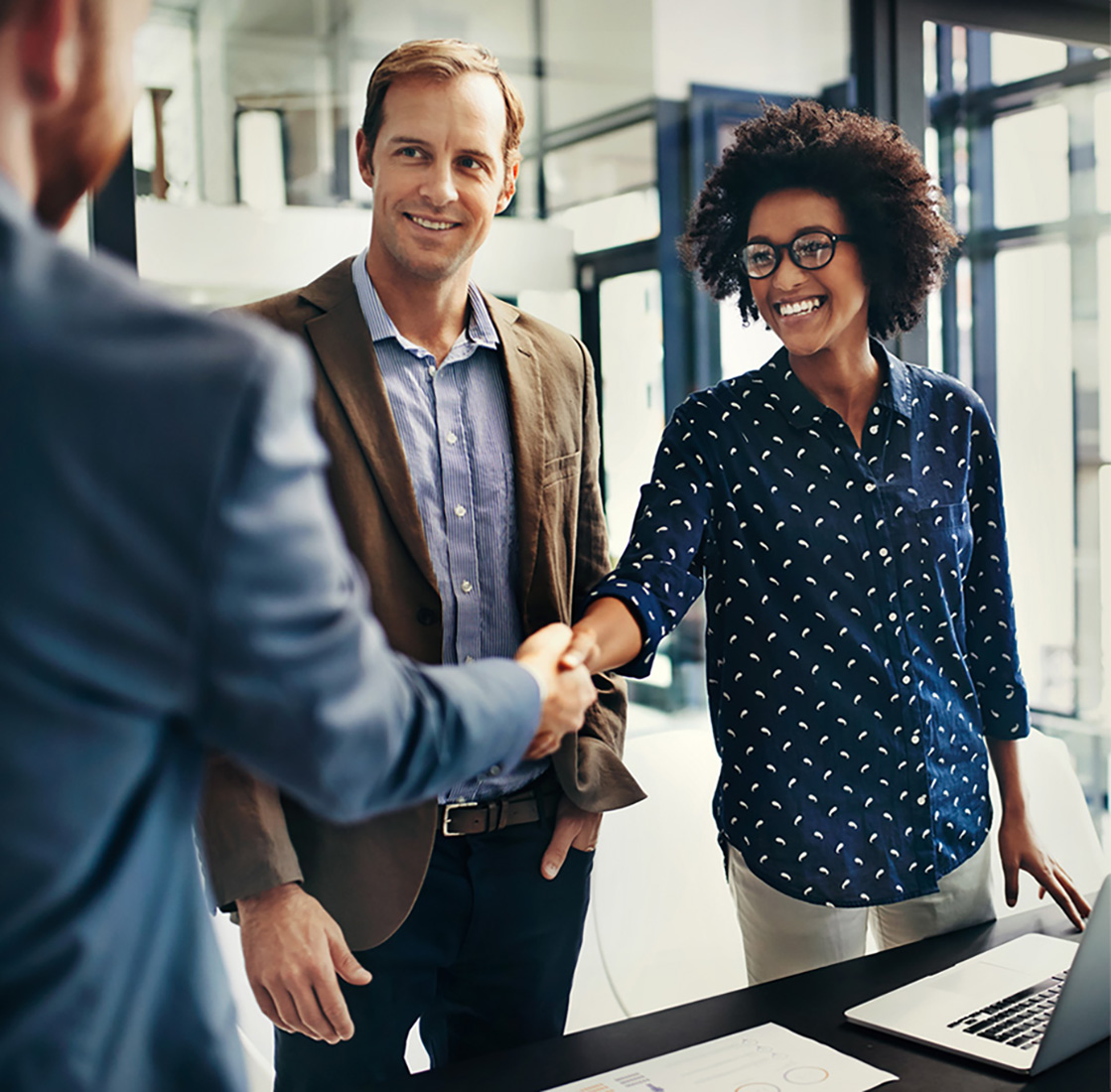 Want to learn more?
Give your employees more of what they want. To help us give you what you need, first tell us about your organization.