The kind of help you'd expect from a friend
We answer your calls with knowledgeable, local people—not automated phone trees. 
Call us if you need a little help (or a lot).
Monday through Friday, 8:00 a.m. to 5:00 p.m. Pacific Time.
We accept all relay calls.
The doctors and hospitals you want
As a PacificSource member, you'll have in-network access to: 
More than 74,800 doctors and specialists across four states
Hundreds of local hospitals and urgent care centers 
Local healthcare providers you know and trust   
Plus in-network coverage across America through our collaboration with Aetna Signature Administrators®.
Want to see if your doctor is in our network? Check the Provider Directory. 
Note: Not all providers are available to members in Washington.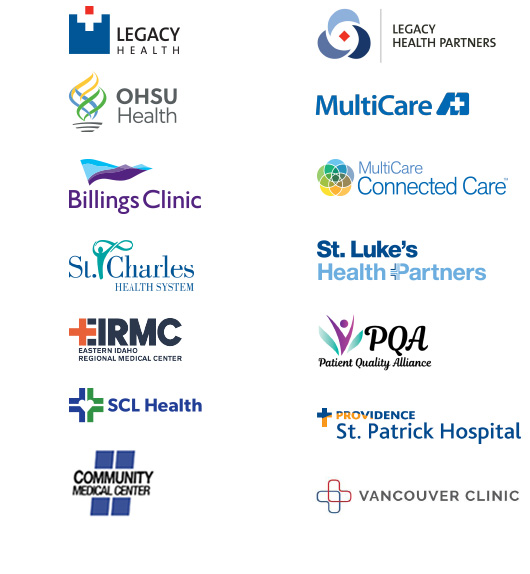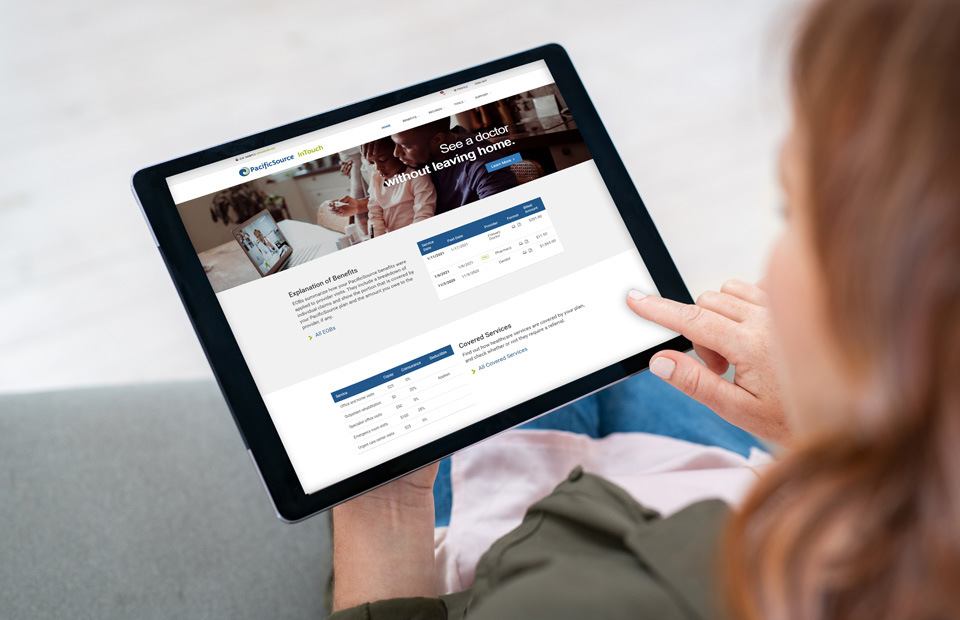 Features and benefits you'll actually use
No referrals required by our plans to see a specialist
Expanded telehealth coverage so you can see a doctor without leaving home 
Well-designed mobile apps that let you do more
$0 copay on many prescriptions and preventive services
Discounts and savings for a healthier you
24-Hour NurseLine at no cost to you
 

PacificSource is a not-for-profit community health plan. We answer not to shareholders but to members, providers, producers, and employers. In short, we put people first.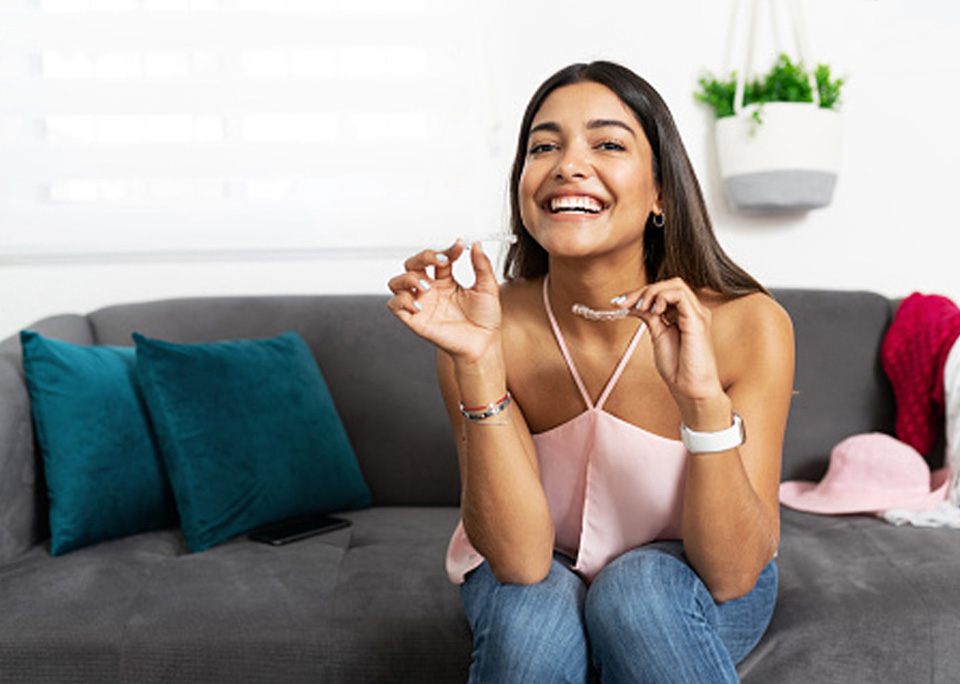 Decide on dental

You can choose standalone dental coverage or combine it with one of our medical plans. Either way, you'll get first-rate dental care, with up to three cleanings per year for adults.  
Dental Choice Plans give you the freedom to see any dentist you choose. Offered in Montana.
Dental Advantage offers broad provider networks with thousands of dentists to choose from. Offered in Idaho and Oregon.
Dental PPO lets you choose from thousands of in-network dentists throughout the state. Offered in Washington.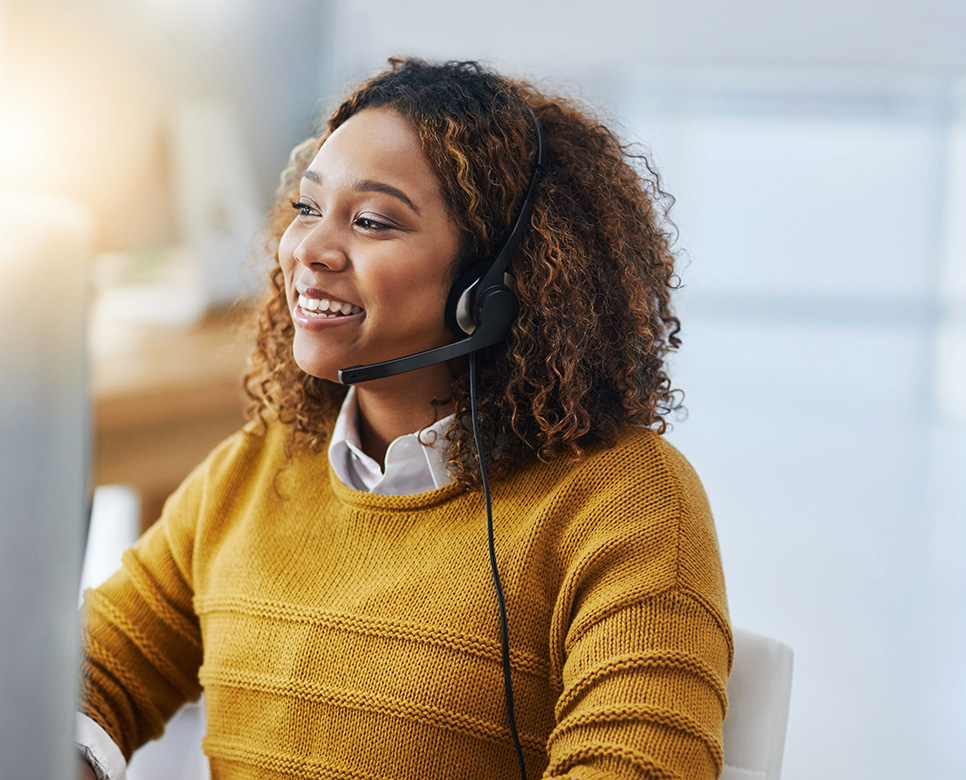 Talk to us
We're here to answer questions and help you get the coverage that's right for you. 
800-342-2798, TTY: 711, Monday to Friday, 8:00 a.m. to 5:00 p.m. Pacific Time. We accept all relay calls. If you'd prefer, you can send us a message.