We cover more than 189,000* employees and their families in Idaho, Montana, Oregon, and Washington.
Serving employers in nearly every industry is experience we leverage to help you with your specific needs, and bottom line.
*As of April, 2020

Focus on vision
Our vision plans focus on wellness and prevention. The choice is yours: Medical plans can include full coverage for in-network pediatric eye exams, and a range of coverage for adult eye exams and vision hardware.

Choose up to five plan
and network options
Our RightFit options let employees decide the premium and coverage that best suits their needs. Employees get to choose from two to five different products across a broad spectrum of plans and network providers.

Health Savings Accounts
(HSAs) are a win-win
HSA-qualified plans help employees save money for healthcare expenses, such as deductibles and coinsurance. They also help you save premium dollars—and your contributions to HSA accounts are exempt from payroll taxes.
Choosing a product
Our products offer a unique combination of provider network and plan design. What they have in common is accountability across quality care, access, affordability, and choice. All of our products offer out-of-network benefits for more freedom to pick and choose.
Showing information for: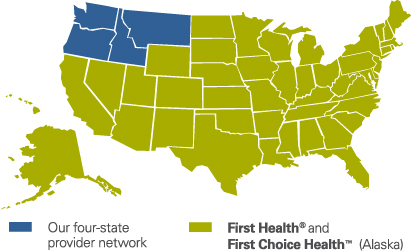 National medical network
In-network care is available nationally through our partners, First Health® and First Choice Health™ (in Alaska).
Dental Products
Our dental products can be purchased with one of our health plans or separately.
And, they cover 3 cleanings per calendar year for standard plans. Product availability varies by location. No dental plans are available in Washington.
 

Dental Choice
Gives your employees the freedom to see any dentist they choose.

Dental Advantage
Employees can access in-network dentists across Idaho, Oregon, and Washington.

Dental Advantage Essentials
Lower-cost plans that pair employees with their chosen primary care dentist. No out-of-network benefits. 
With our voluntary dental option, employees pay the full premium and get benefits that typically come from a group dental plan
(requires a minimum of 10 employees who wish to enroll).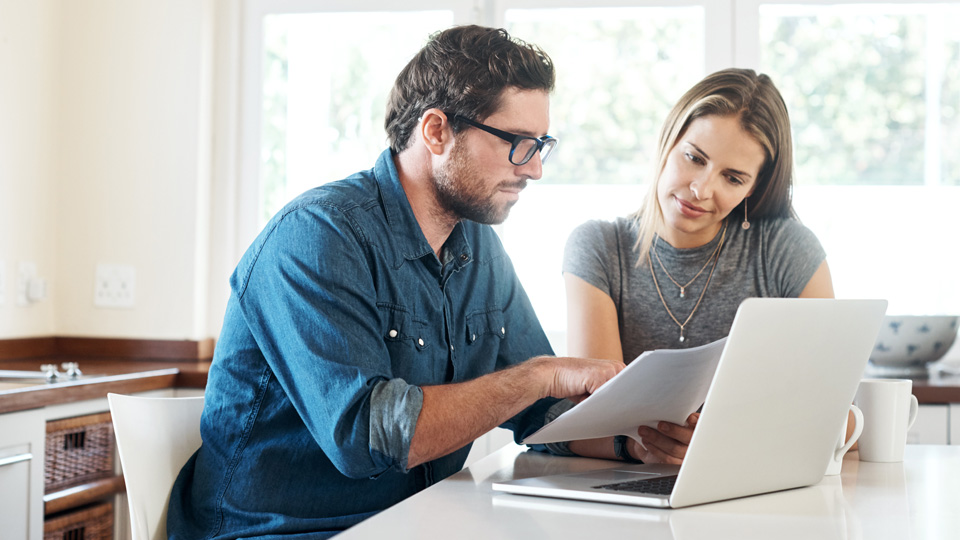 From FSAs to HRAs:

PacificSource Administrators
We offer administrative services to employers for a broad range of benefits, including Flexible Spending Accounts (FSAs), health reimbursement arrangements (HRAs), COBRA, and retirement.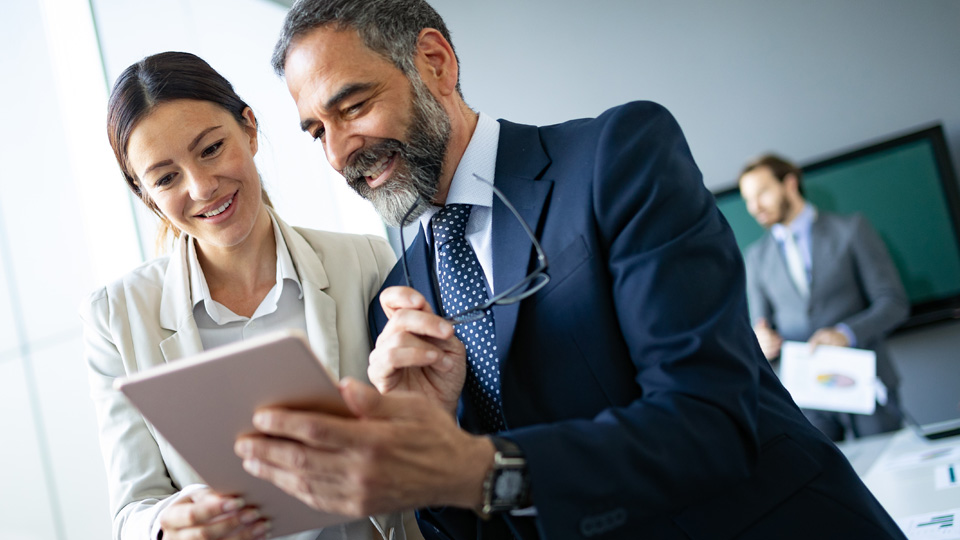 Considering self-funded health benefits?
Add control, balance risk, and help protect your bottom line with the flexibility of customizable plan designs. Self-funded arrangements are available with any of our networks.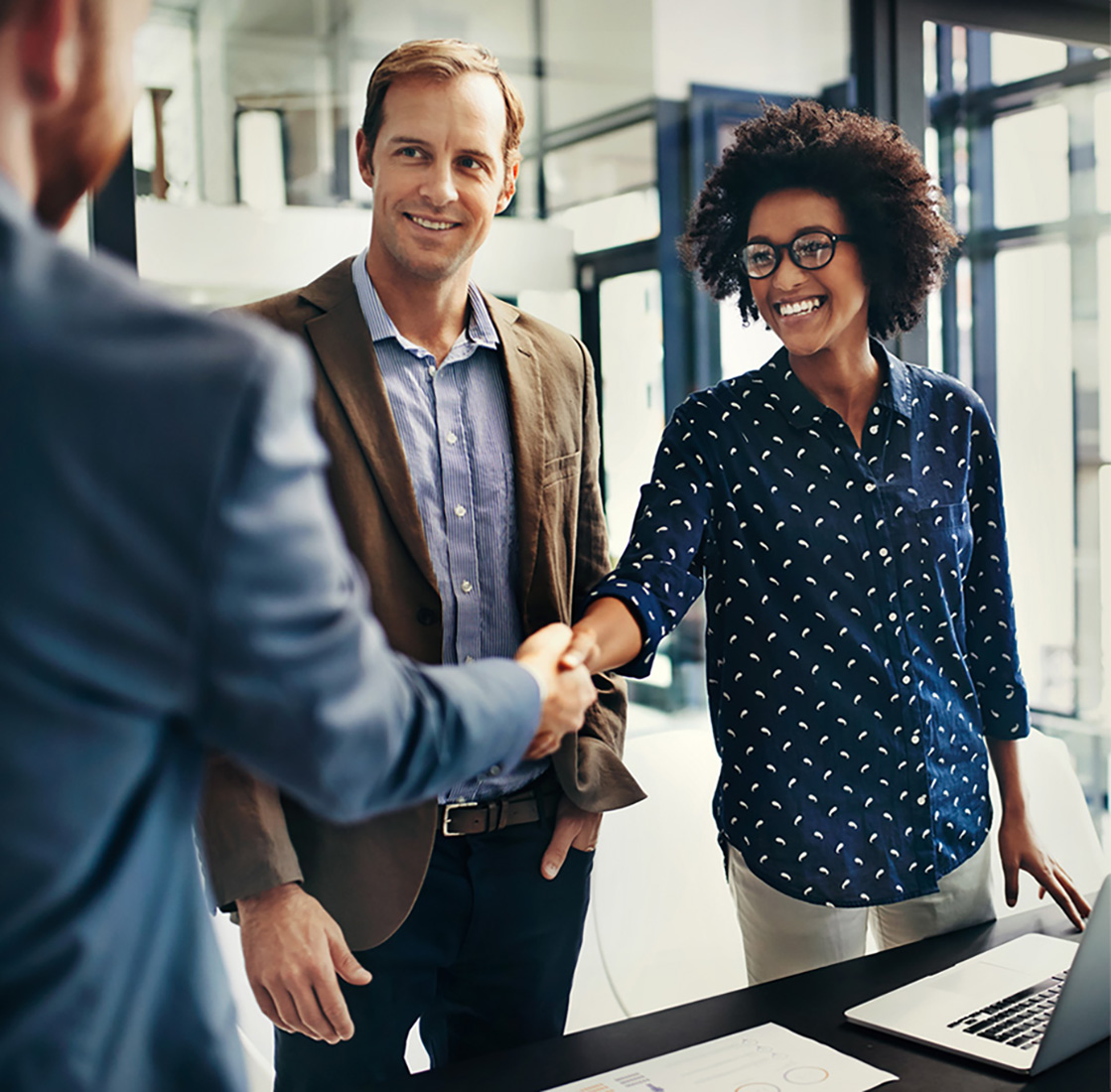 Need help choosing?
Give your employees more of what they want. To help us give you what you need, first tell us about your organization.