How to find a pharmacy
PacificSource contracts with CVS Caremark® to provide access to a national network of community pharmacies, including ones near you, and not limited to those that are CVS-branded. Start searching by clicking the button below.
Important things to know
Always fill your prescriptions at an in-network pharmacy to make the most of your benefits.
Not sure if your plan includes prescription drug benefits? Contact us to find out, or go to the Benefits/What's Covered section of our secure member portal, InTouch
Caremark's pharmacy search results indicate which pharmacies we contract with for flu shots and other vaccines. Call ahead to your pharmacy if you plan to request a vaccination.
If your pharmacy is no longer in the Caremark network, find a new, in-network pharmacy by using the "Find a Pharmacy" button to the left of this column.
Ok, I found a pharmacy, what's next?
1. Show your PacificSource ID card when you drop off your prescription(s).
2. The pharmacy will bill PacificSource electronically, then you will pay your share of the drug cost, if any.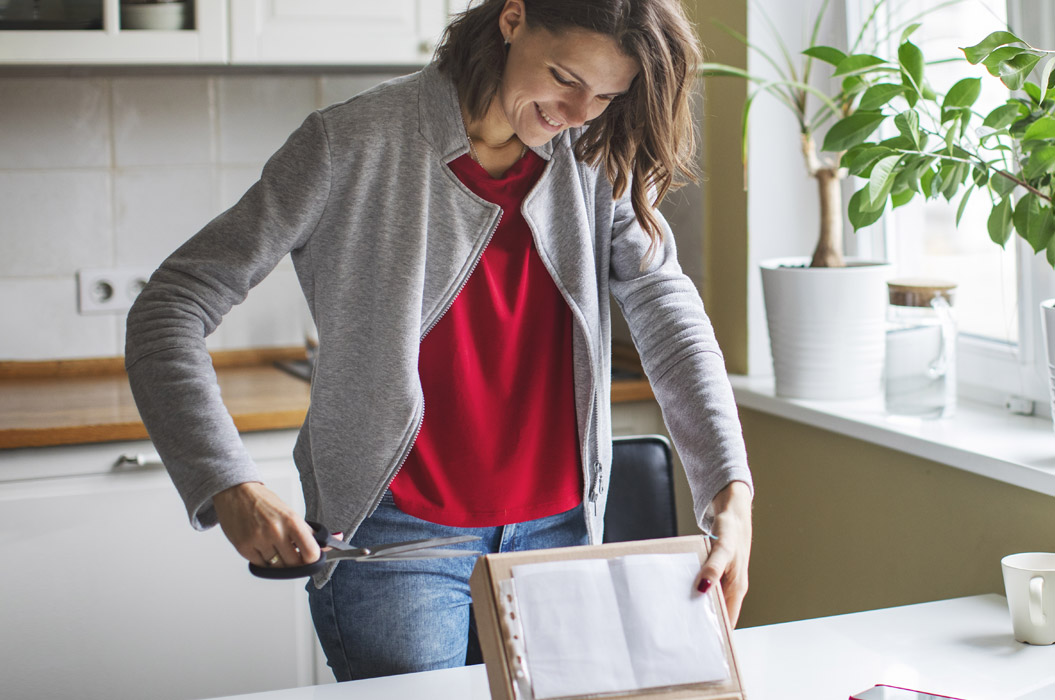 Prescriptions delivered by mail
No more driving to the pharmacy and standing in line. Even though it's called "mail order", you can also order prescriptions online, via mobile app, and by phone. Many plans have lower copays for using this service. Check your pharmacy benefits for details.
Rx delivery by mail:
Sign in with your InTouch account
Register by mail: 
Rx Delivery by Mail Order Form
Call toll-free: 866-329-3051; TTY 711
Cool tools for
managing your Rx
Track your pharmacy expenses, save on drug costs, manage your prescriptions, and more with the pharmacy tools found on the CVS Caremark website. Sign in to InTouch before linking to CVS Caremark to ensure you get accurate info specific to your plan.
Specialty Pharmacy
Need high-cost injectable medications or biotech drugs? CVS Caremark Specialty Pharmacy Services is our exclusive provider for these. Contact Caremark's Specialty Care Team at 800-237-2767 to get set up.