We're PacificSource
Our vision is to be the lifelong trusted partner of our members and communities―helping to improve their health and well-being, healthcare experience, and access to affordable care.

Offered by PacificSource Community Health Plans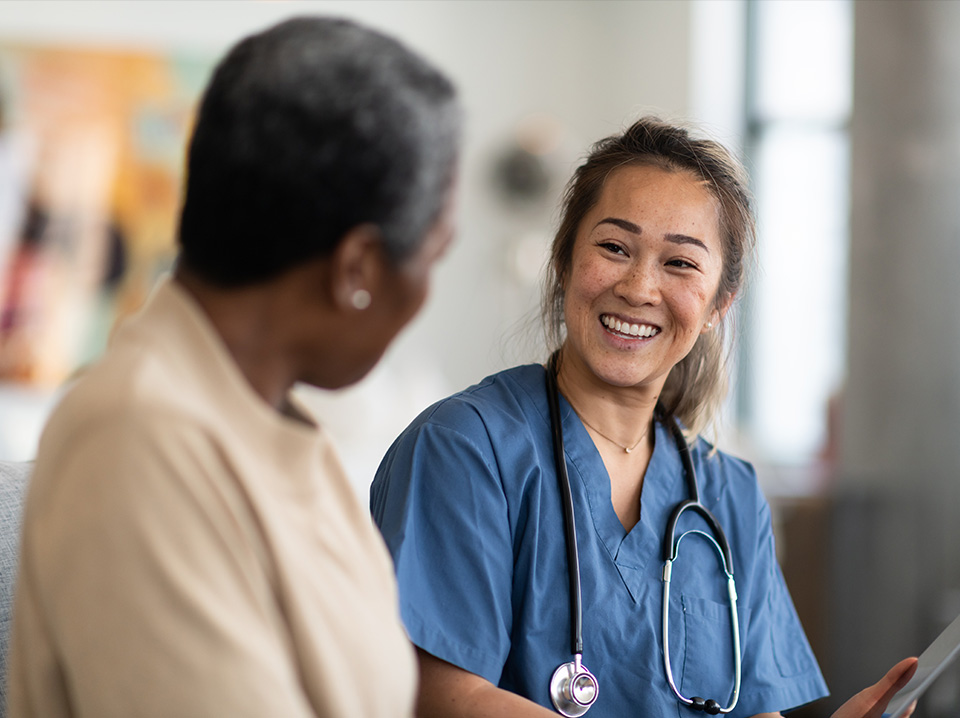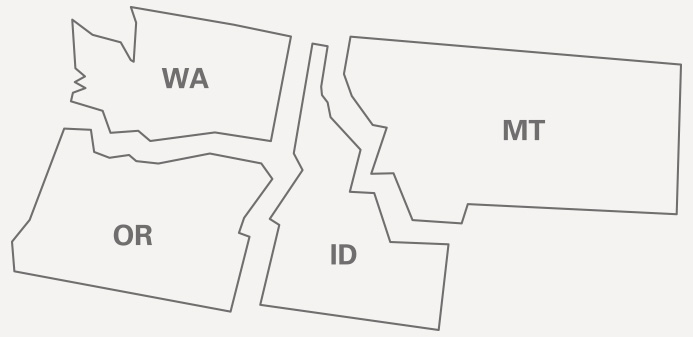 Helping people get the healthcare they need
You may call us a health insurance carrier, but there's more to it. We're a not-for-profit family of companies, employing more than 1,500 people who serve over 500,000 members and 3,900 employers across Idaho, Montana, Oregon, and Washington.
Our mission is to provide better health, better care, and better cost to the people and communities we serve.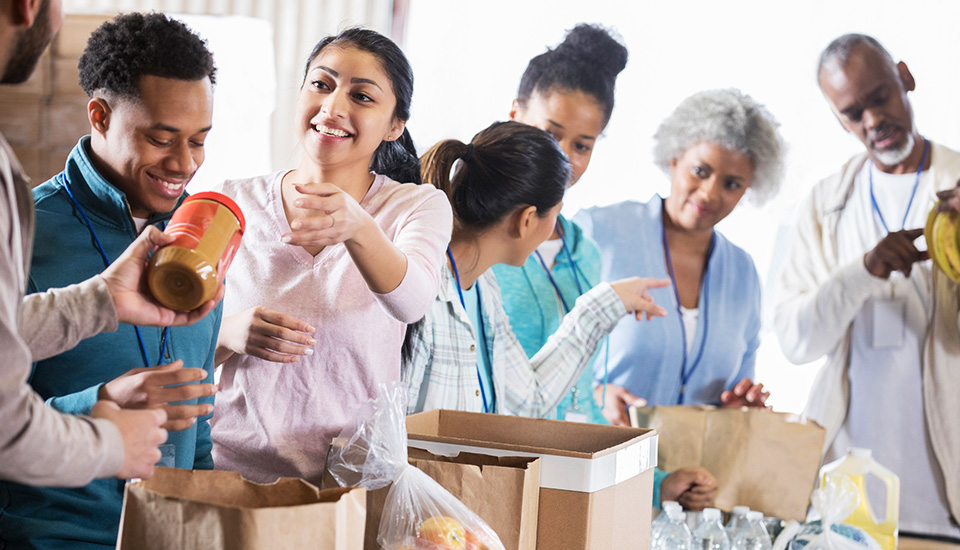 Our Values
We are committed to doing the right thing.
We are one team working toward a common goal.
We are each responsible for our customers' experience.
We practice open communication at all levels of the company to foster individual, team, and company growth.
We actively participate in efforts to improve our communities both internal and external.
We actively work to advance social justice, equity, diversity, and inclusion in our workplace, the healthcare system, and community.
We encourage creativity, innovation, continuous improvement, and the pursuit of excellence.
Accountability matters
We're driven to eliminate obstacles and help people stay well and live well. We take pride in accountability. It applies to everything we do—from powering health plans and provider networks to contributing to local charities that make communities stronger.
Healthcare is personal
We aim to simplify—to help members get the right care, at the right time, in the right place. While working to improve people's health and reduce the cost of care, we're also finding ways to give back to our members—spending 88¢ of every dollar directly on members' healthcare.
A.M. Best rating of A- (Excellent)
Benefit and payment accuracy from claims (based on an internal audit)
Avg. employer satisfaction rating (survey of employers, Oct through Dec 2020)
The year PacificSource was founded in Eugene, OR
Number of PacificSource employees
Number of contracted doctors (based on provider reports, Nov 2020)
Members First? It's what we do.
Human service, not phone trees
Nor do we use offshore call centers.
Provider partnerships
Our network of professionals extends access to care throughout the U.S.
Easy access
Our InTouch site and apps give secure, convenient account access to members, employers, and producers.
Condition management
We offer programs to help people with chronic or more-intensive medical needs get cost-effective care.
Healthy resources
Members enjoy a growing library of tools to help make the most of their health.
Multilingual
For non-English speakers, we provide phone support and no-cost translations.