Personalized insurance information
for your organization
Get secure, convenient, administrator-only access to manage your
account via our portal, InTouch for Employers.
Once you have an InTouch account, you can set up roles for your administration team.
If you administer multiple groups, you only need one login.
Use InTouch to:
Pay your bill securely online
Access past statements and payment history
Administer enrollment
Order or print ID cards
Generate reports
Access benefit handbook, contract documents, and forms
Download free articles, posters, and payroll stuffers for your organization
Contact your PacificSource representative
What's New for Employers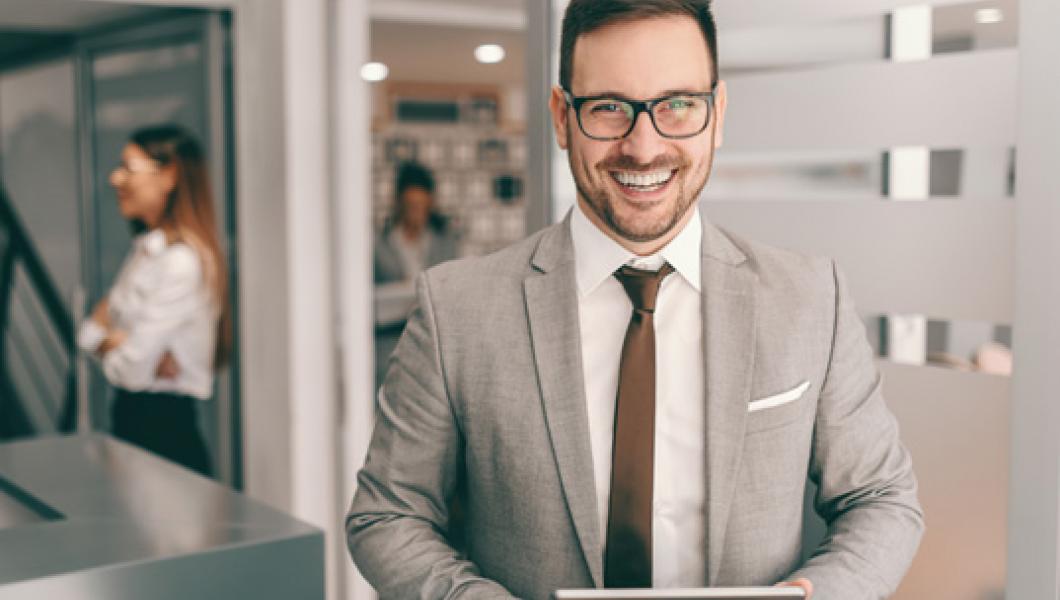 Thanks to our EFT (Electronic Funds Transfer) payment option for groups, paying your PacificSource health plan premium can be easier. EFT means one less check to process, as well as easier reconciliation. The regularly scheduled payments are confirmed by email No postage and reduced...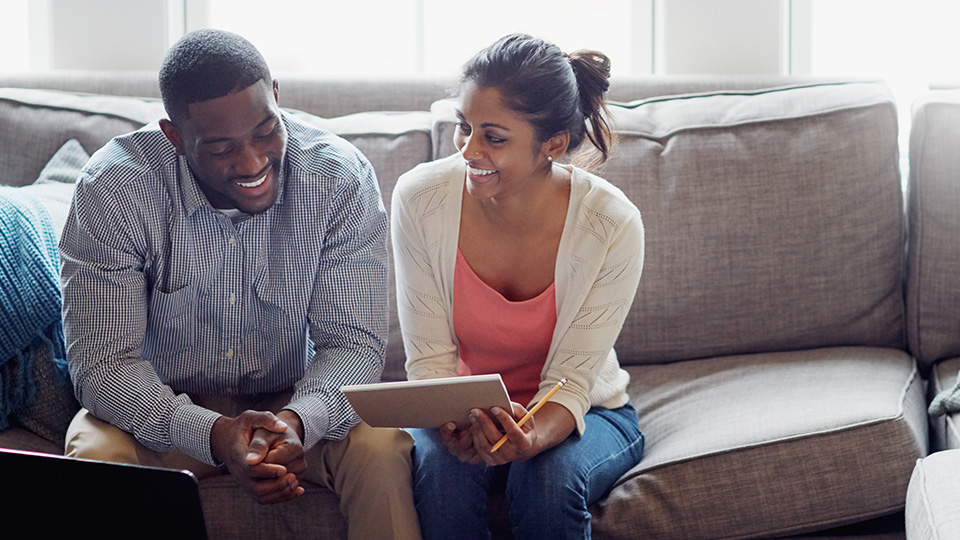 Healthy resources
Your employees have access to free tools, benefits, and programs to help them make the most of their plan and live a healthier life. These no-cost extras include:
Personalized wellness programs
Condition support
Global emergency services
And much more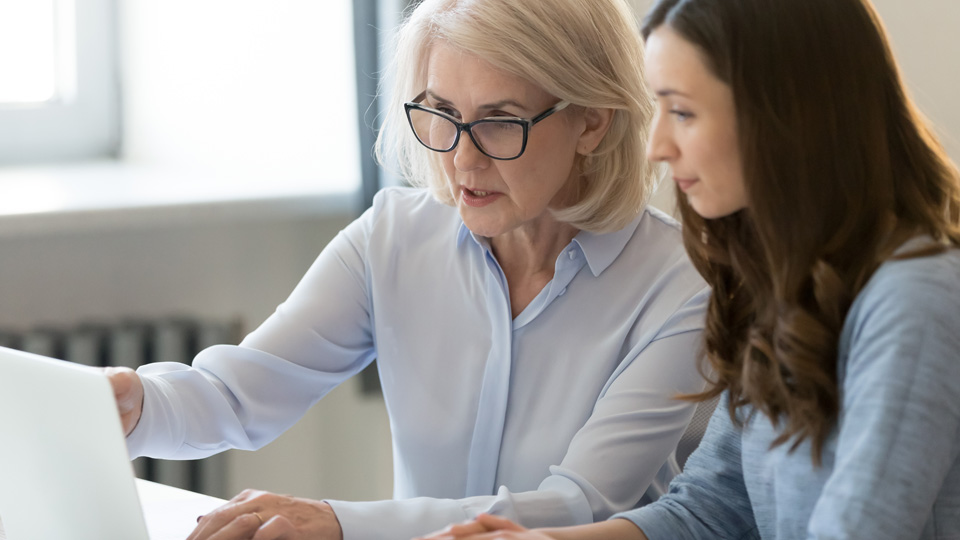 Documents and forms
Documents designed to help you manage your group's coverage. Includes applications, brochures, manuals, renewal forms, administrative forms, claims and benefit forms, plan benefits and information, health and wellness programs, and more.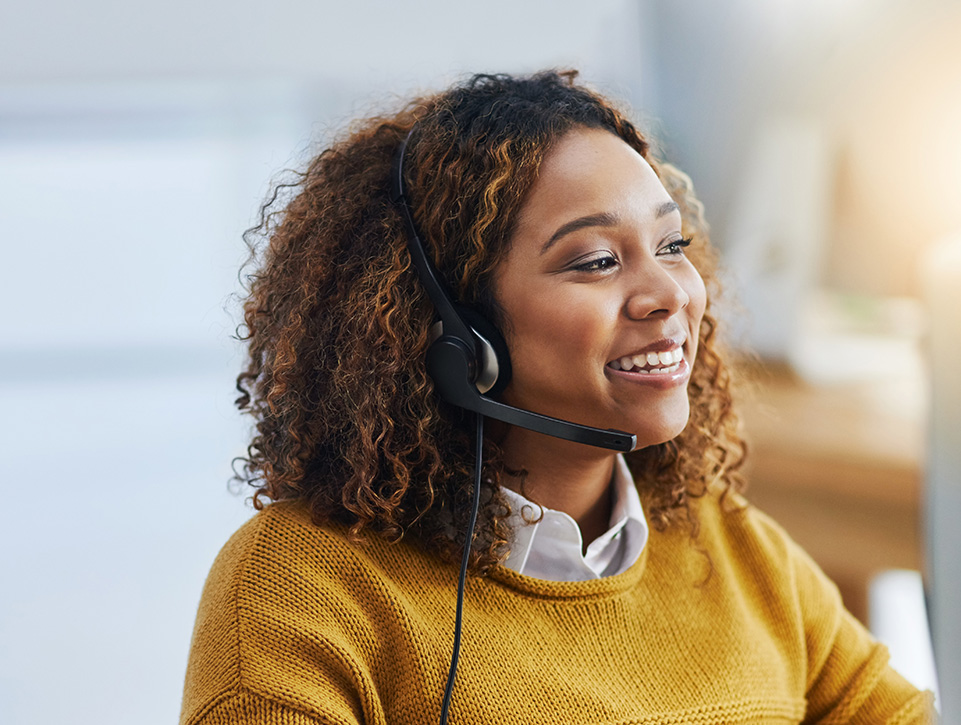 Contact us
Have questions? Get in touch with our sales and service staff in your region.