PacificSource Foundation
for Health Improvement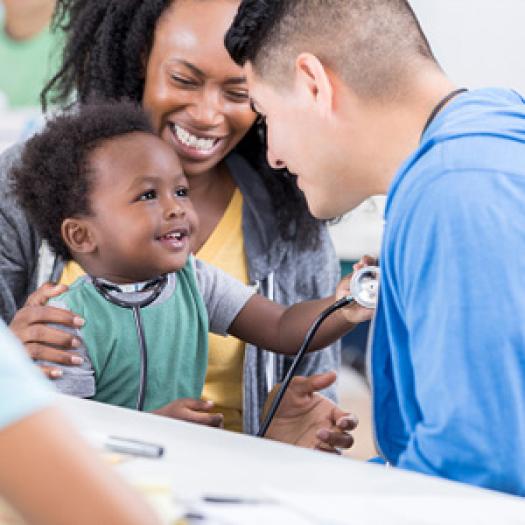 Building healthier communities  
As an independent, private foundation that is not connected to any PacificSource entity, we are dedicated to improving the quality and accessibility of healthcare for everyone. Through strategic partnering and financial support, we're creating paths to close the gap of health disparities.
Covid-19 Update
The PacificSource Foundation for Health Improvement has shifted the focus of our grants to better support organizations and communities impacted by COVID-19. 
We have closed our traditional grant process for 2020 and have shifted our granting to COVID-19 Relief for the remainder of the year. We will conduct direct outreach and invite applications from those organizations and communities most negatively affected by this pandemic. 

Our COVID-19 Priority Areas
1.    Supporting access to direct health care services for vulnerable populations. This could include support for clinical or operational staff, equipment, and supplies that enable expanded or enhanced access.
2.    Supporting organizations serving vulnerable populations, disproportionately impacted by COVID-19. This could include, but is not limited to, assistance with social support needs among high-risk populations, such as those who are unhoused or housing insecure, food insecure, or at risk of exposure to violence or family instability.
Please Note: Initially, applications to the Foundation COVID-19 Relief Fund will be accessible by invitation only. Updates will be posted here periodically.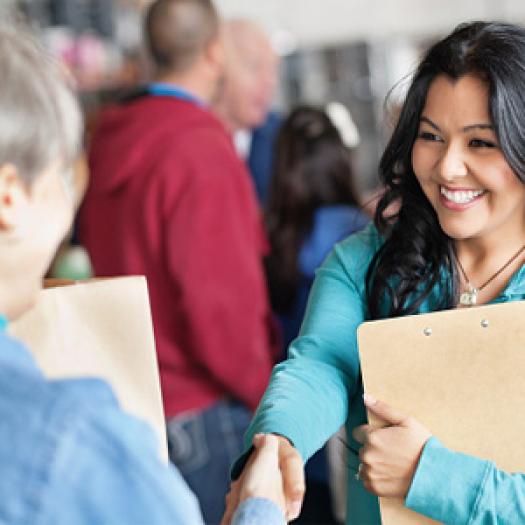 What our grants do
The PacificSource Foundation for Health Improvement grants serve the needs of our communities in several ways. We are guided by the touchstones of better health, better care, and lower healthcare costs. Our grants:
Provide assistance to nonprofit organizations working to improve health status and meet the healthcare needs in the community.
Offer support for organizations or initiatives aligned with elevating access to high-quality healthcare, improving community health, and lowering costs across the system.
Extend resources and funds for the health and welfare of underserved and vulnerable populations, with an emphasis on children and youth.