New to PacificSource, or just need a refresher?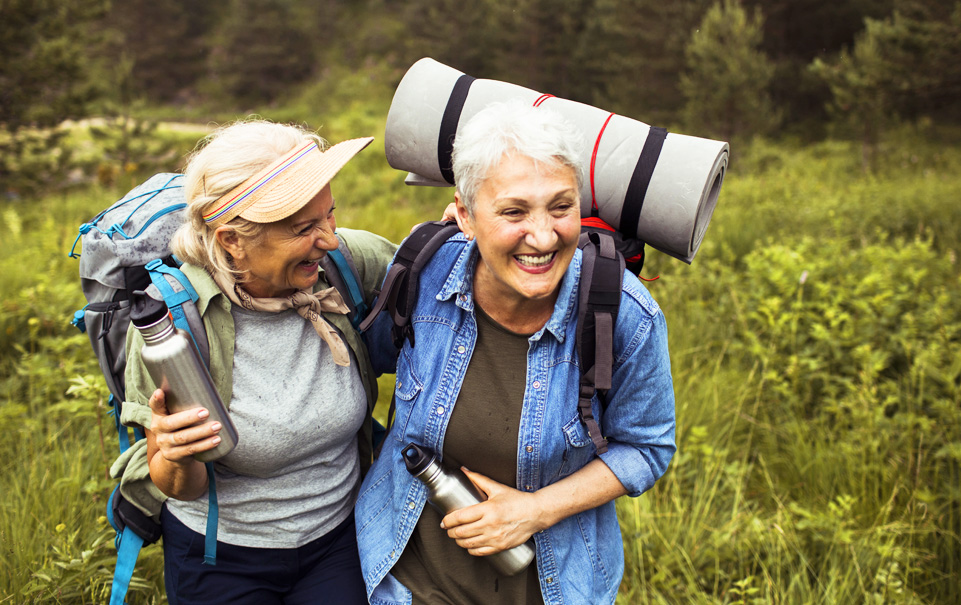 From FSAs to COBRA:
We've got you covered
We offer administrative services for a broad range of benefits, including flexible spending accounts, health reimbursement arrangements, COBRA, and retirement through our affiliate organization, PacificSource Administrators.
PacificSource Administrators website 

MyPacificSource Admin app: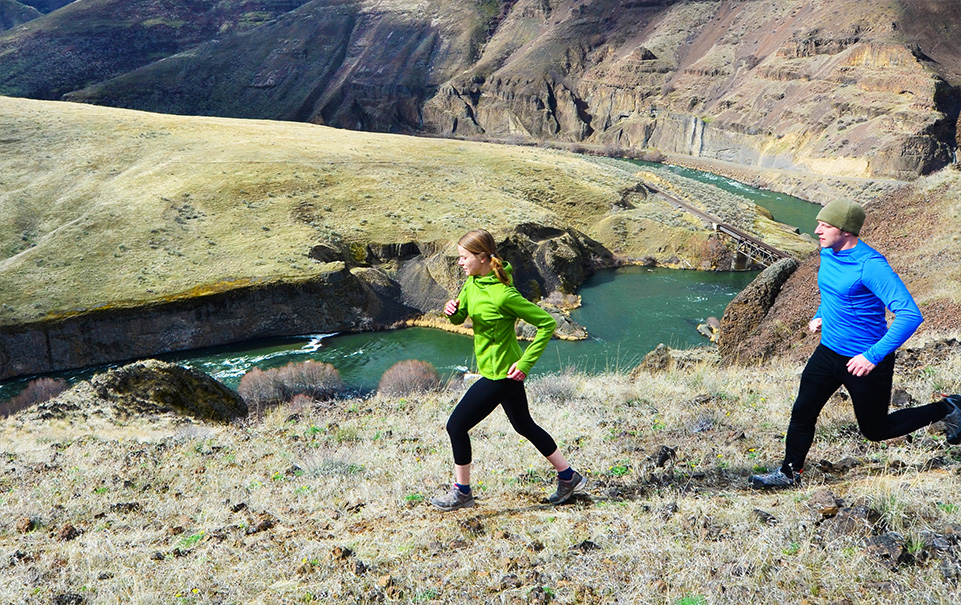 Healthy Resources
As a PacificSource member, you have access to free tools, benefits, and programs. These no-cost extras help you make the most of your plan to live a healthier life.
Personalized wellness programs
Condition support
Global emergency services
And much more
Personalized health
Quickly view your copays, deductibles, claims, and more with our member portal.
Download a form
Need to set up auto pay, file a claim, or other transaction? The right form will help.
Questions?
Need answers to your common insurance questions? Find your answers here.
What's New for Members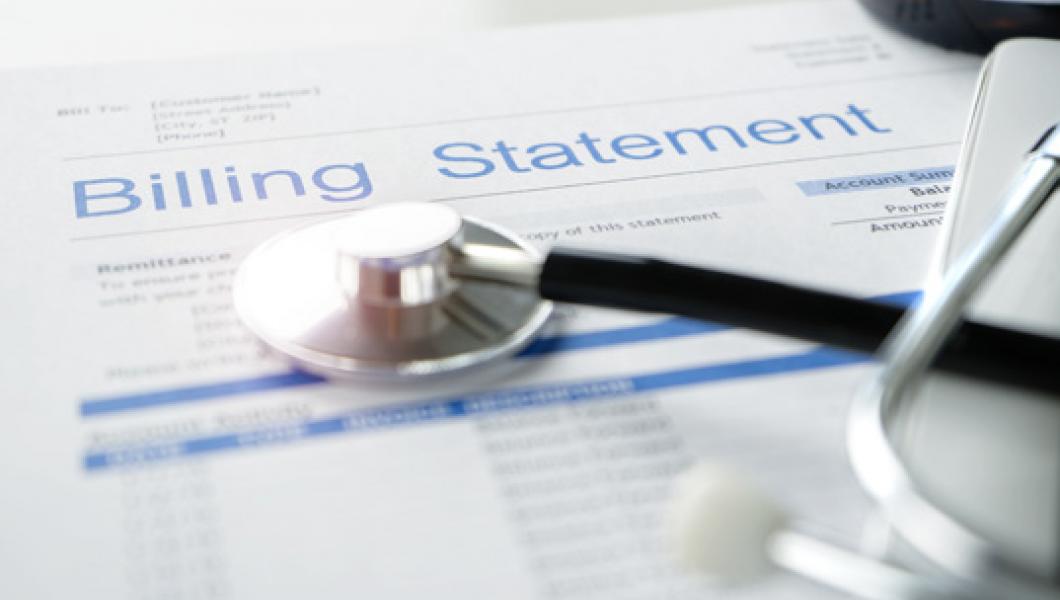 It can be difficult to keep up with what's going on in the world of health insurance and understand how your health coverage works. Here are 7 concepts that may help you better understand your health insurance benefits. Benefit Summary: Reading your Benefit Summary is probably...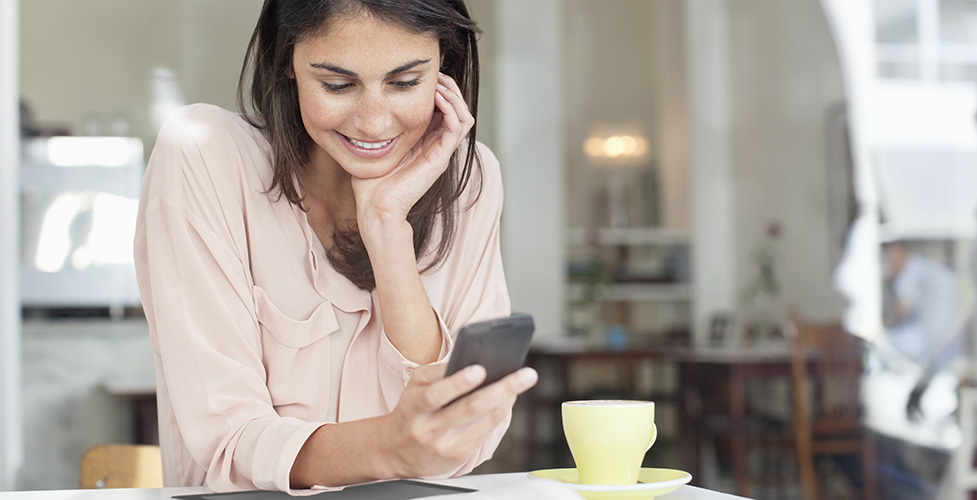 Health on the go
The free myPacificSource mobile app lets you access your PacificSource coverage info, no matter where you are.
Access your ID card, anytime.
Call our 24-Hour NurseLine.
Find a provider, hospital, or urgent care center.
Check your deductible and out-of-pocket totals.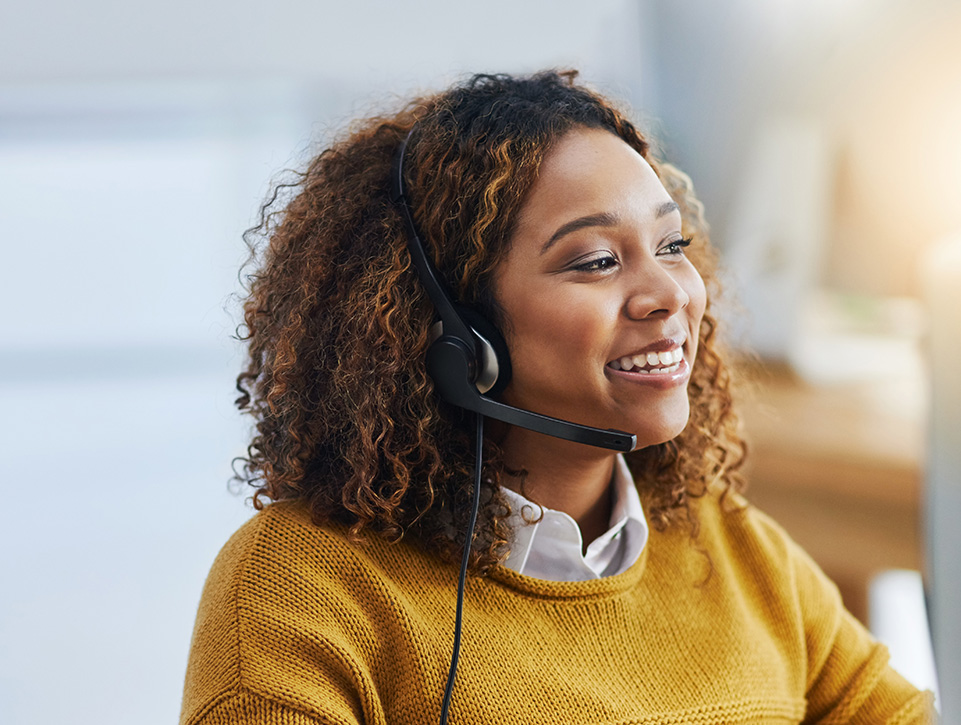 We're here to help.
Our Customer Service team is happy to answer any questions you may have.
(888) 977-9299, TTY 711