Look up coverage information and review benefit summaries in your Member Handbook.
See your explanation of benefits (EOB) statements.
Look up claims.
See where you are on meeting your plan's deductible.
See how much of your out-of-pocket maximum has been met.
Look up your share of your family's healthcare expenses.
Track preauthorization or referral requests.
Change your address.
Order replacement ID cards.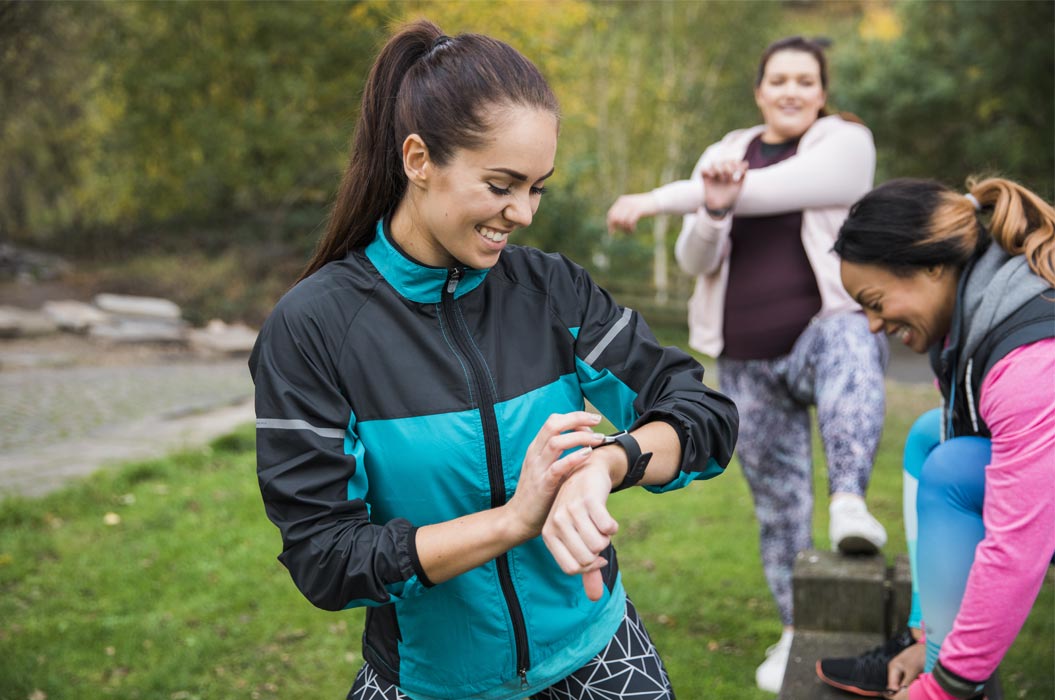 CaféWell – another great reason to use InTouch
Through InTouch, you have access to CaféWell—a free suite of health-engagement tools you can personalize to meet your goals. You'll find expert health coaching, wellness challenges, and other resources to support healthy choices and habits.
Let's get started
New to InTouch? It's fast and easy to register. All you need is a valid email address, your member ID number (you'll find this on your member ID card), or your Social Security number.