InTouch:
Access your account 24/7
Our secure website for providers lets you access claims, request and check the status of preauthorization, and view member benefits, any time. The site is available through OneHealthPort Oregon, a portal for multiple insurer sites with a single login.
Quick links and resources
What's New for Providers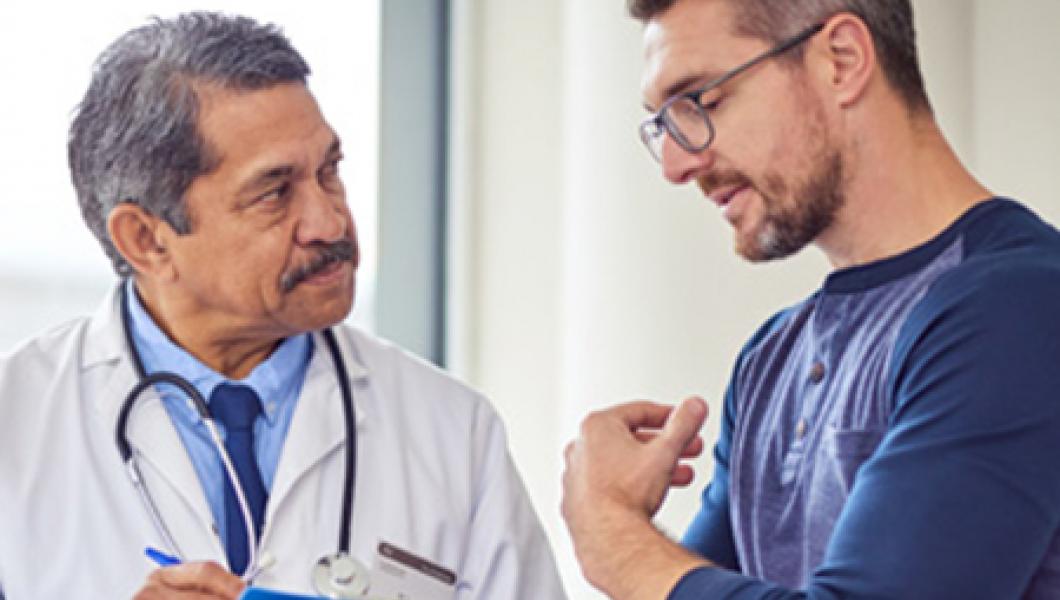 As we confront the challenges of COVID-19, we remain focused on how best to serve employers, members, and healthcare providers. Collaboration and partnerships are more important than ever. In our aim to reduce the spread of the virus while optimizing access to care, we've taken steps to suspend...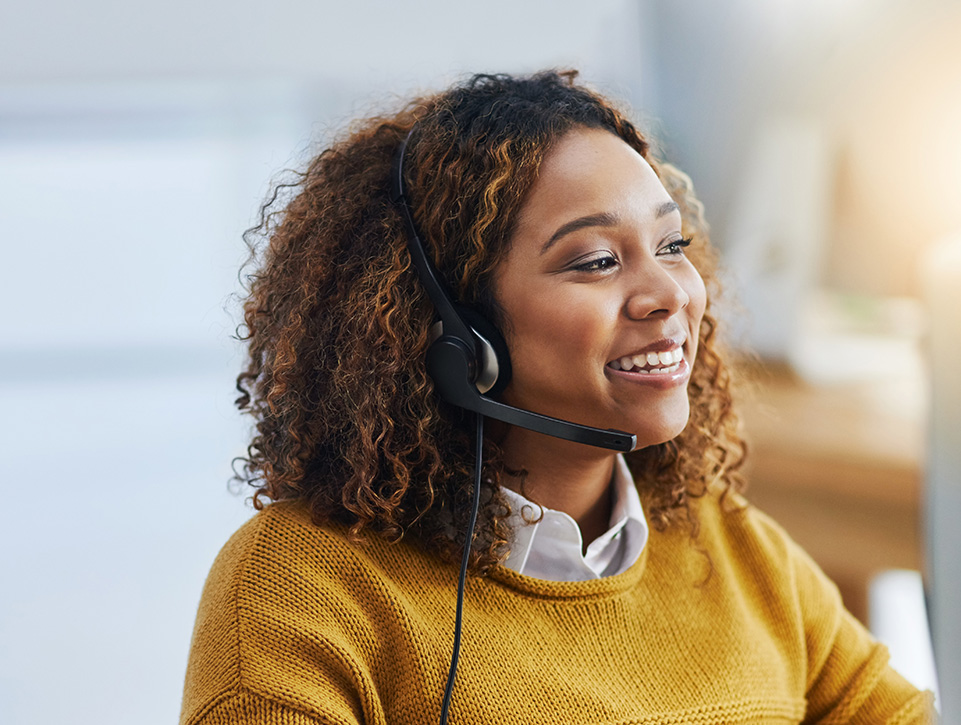 We're here to help.
For more information on referrals, preauthorization, hospital stays, personal health and more, please use the following contact methods:
HealthServices@PacificSource.com
Or