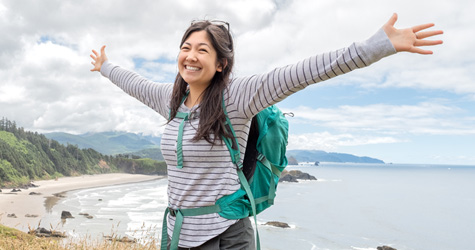 At your service 
in the Greater Northwest
The PacificSource difference is the human emphasis we put on serving you and your health needs. Just another way we put members first.
Show me plans
Get the health insurance features you want
(but may not even know existed)
Convenience
No referrals required by our plans
to see a specialist
Digital member ID cards
via our website and mobile app
Easy online access
to your benefit info from desktop, tablet, or mobile app
Mail-order and retail pharmacy
for up to a 90-day supply
Online provider directory
to easily find who's in-network
On-demand telehealth
visits with doctors and other providers
Worry-free travel
with global emergency medical services
from Assist America®
Cost savings
$0 copays on select preventive
prescription drugs from in-network pharmacies
$0 copays on immunizations
and select no-cost preventive care from in-network providers
Affordable fitness center access
from our partner, Active&Fit Direct™
WW®
Weight-management program discount
24-Hour NurseLine
at no cost
Up to $500 for injuries due to accident
except for Washington customers
Reimbursement of up to $150
for health and wellness classes
No-cost care management
for chronic conditions
Prenatal program
with info and consultations for expectant mothers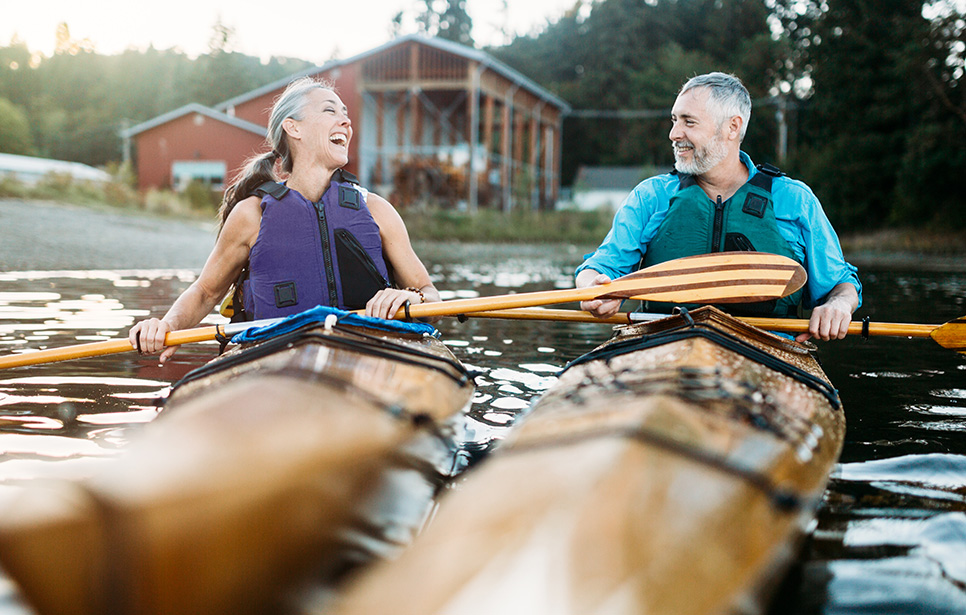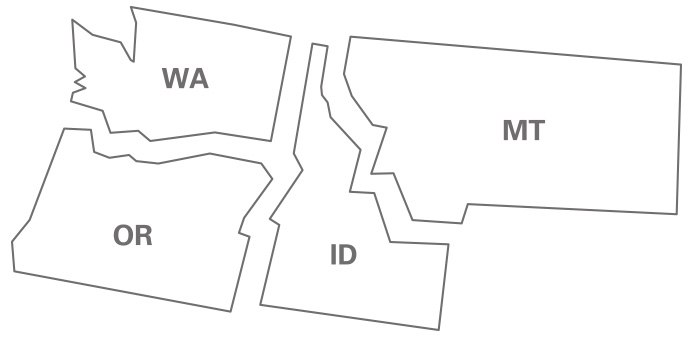 In-network care, in more than your own backyard
All of our Individual and Family plans offer in-network and out-of-network benefits, and access to in-network providers across our four-state area.
Our products for you and your family include:
Dental Products
Our dental products can be purchased with one of our health plans or separately.
Product availability varies by location. No dental plans are available in Washington.

Dental Choice
Gives you the freedom to see any dentist you choose.

Dental Advantage
You can access in-network dentists across
Idaho, Oregon, and SW Washington.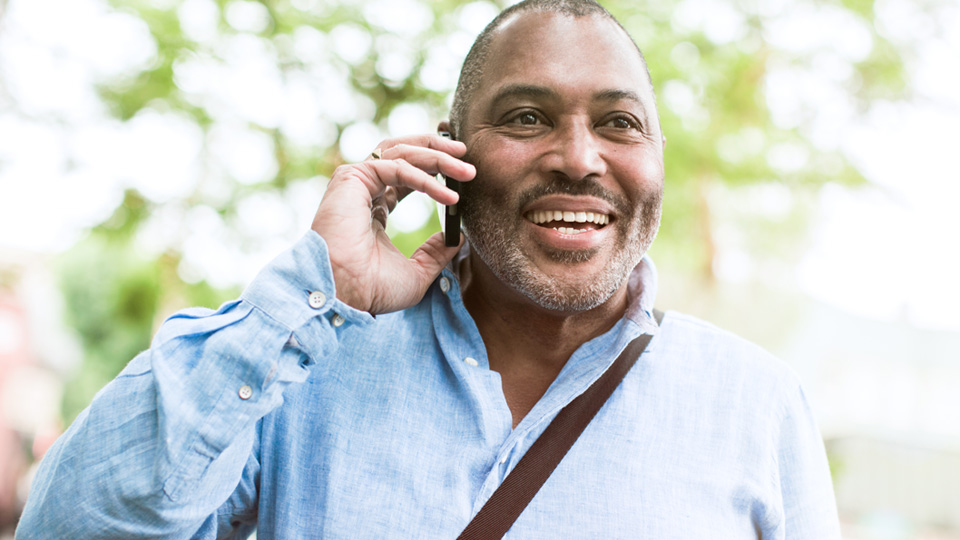 30 Seconds or Less
That's the average wait time before someone answers when calling PacificSource customer service, according to internal call reports. No phone trees. Just real, knowledgeable people, ready to help.
"I love how PacificSource is part of my whole healthcare team—like my doctor, pharmacist, and nurses. Their commitment basically helped me regain my health."
Susan S. | Eugene
PacificSource Member
"Our broker described PacificSource as the best of insurers, and he was right. I love PacificSource. Best experience ever."
Erin M. | Portland
PacificSource Member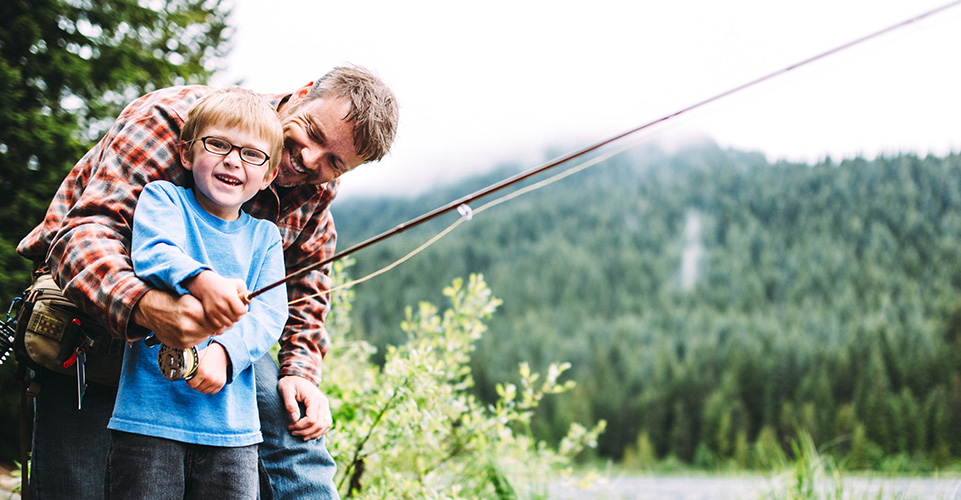 Already a member?
Want personalized information about your health insurance? Log in to our secure member portal, InTouch.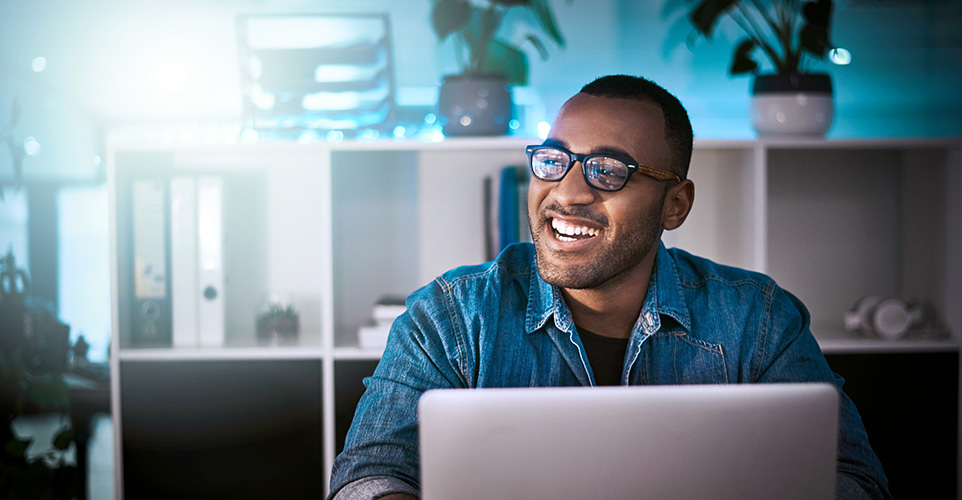 Health insurance is complicated. We simplify
it for you.
Cut through the jargon.
Demystify healthcare and health insurance with our learning center.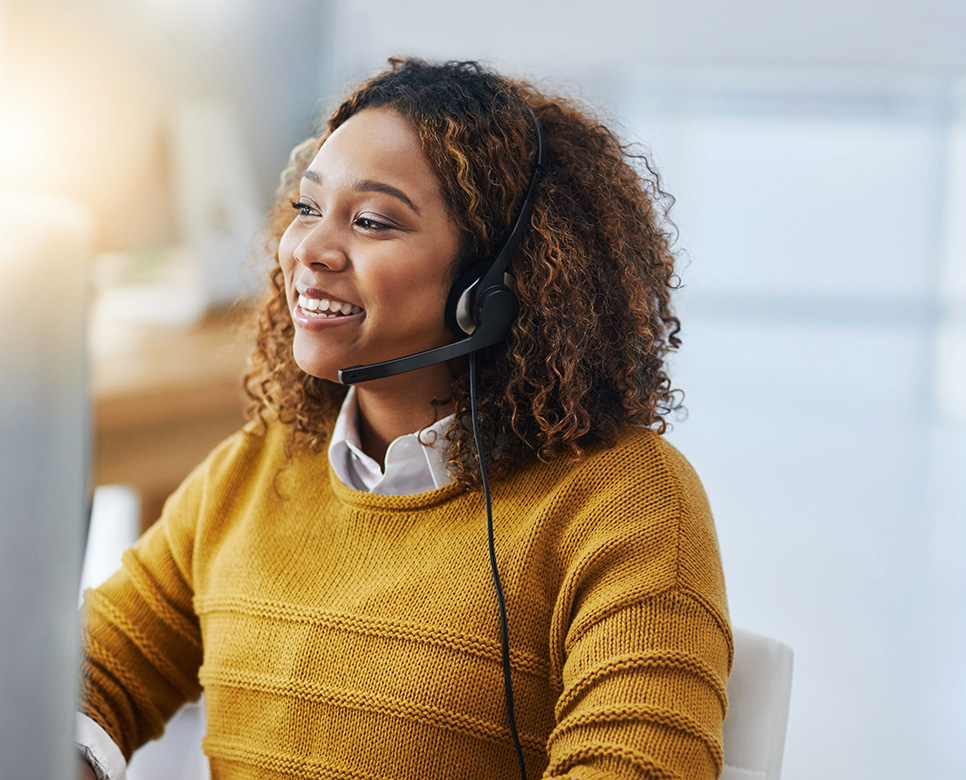 Want pricing information?
First, tell us a little about yourself.