InTouch:
access your account 24/7
Our secure website for providers lets you access claims, request and check the status of preauthorization, and view member benefits, any time. The site is available through OneHealthPort Oregon, a portal for multiple insurer sites with a single login.
Quick links and resources
What's New for Dental Providers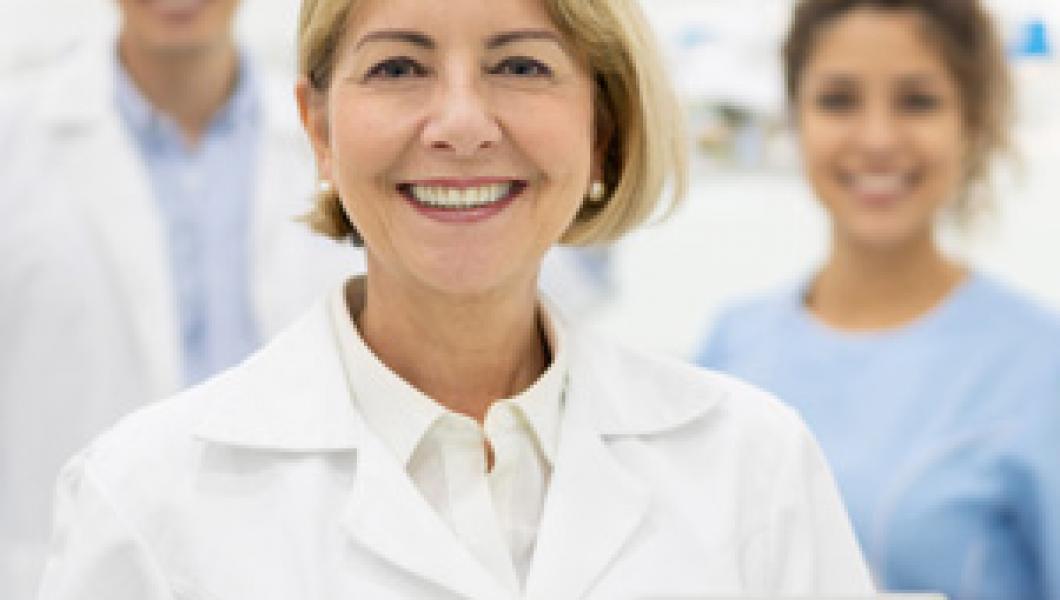 CDT code additions, deletions, and changes were determined for 2020 during the March 15, 2019 meeting of the Code Maintenance Committee. Thirty-seven new CDT codes will be added and six current codes will be deleted. Fifteen of the new codes are implant codes and eight are orthodontic codes. Among...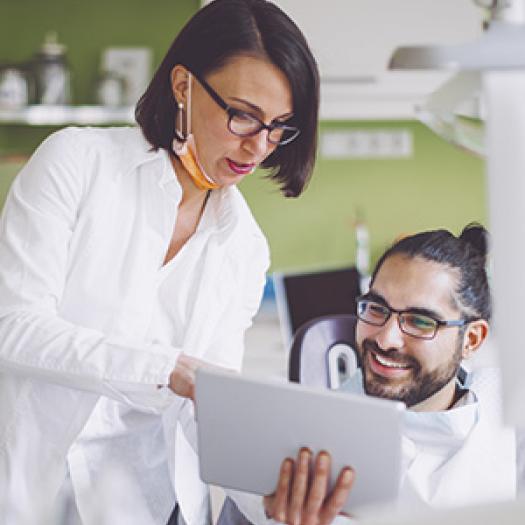 Partner with us
Advantage Dental is the exclusive network for PacificSource Health Plans.
We're growing throughout the Northwest. As an in-network provider, you'll enjoy the benefit of increased patient access. The contracting process is easy, and there are no fees to participate!