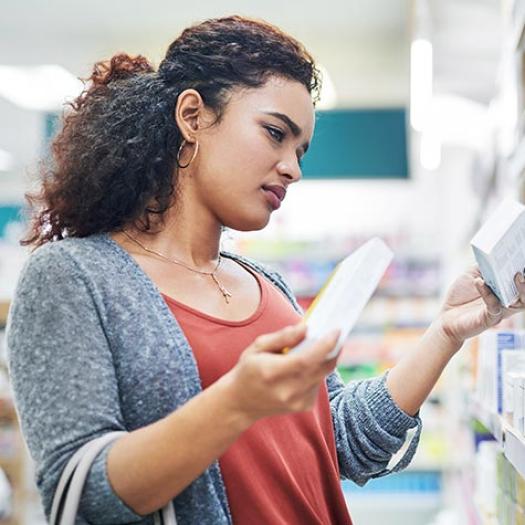 See which drugs are covered
Your PacificSource plan covers many prescription drugs, family planning drugs, some medical devices, and a selection of over-the-counter medicines. Looking for a specific medicine? You can search the drug list.
To see if your plan covers pharmacy benefits, sign in to your member portal, InTouch.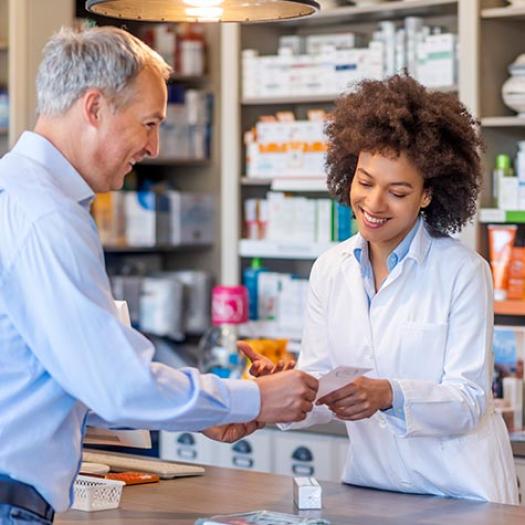 Where to get your medicine
PacificSource works with a network of pharmacies that includes most pharmacy chains. You can also get your prescriptions mailed to you through CVS Caremark® Mail Service Pharmacy.
Prescriptions for family planning and mental health
Birth control and contraceptives
Your first prescription can be up to a 3-month supply. After that, you can receive a year's supply of the same prescription.
Mental health prescriptions
Please show your OHP ID card to your pharmacist and let them know you are a PacificSource Community Solutions member. Many of these prescriptions will be handled by the Oregon Health Authority (not PacificSource).
Medications that aren't covered
The list of drugs that we cover is called a "formulary." There are rare occasions when the drug you are looking for isn't on the list.
Your member handbook has more details on drugs that aren't covered or have special limits.
Drugs not covered are:
Not listed on the formulary

Used to treat conditions not covered by the Oregon Health Plan

Used for cosmetic purposes

Not approved by the U.S. Food and Drug Administration